You Might Be Dead, According To Facebook
Users are reporting that the social site is generating obituaries at the top of their profiles.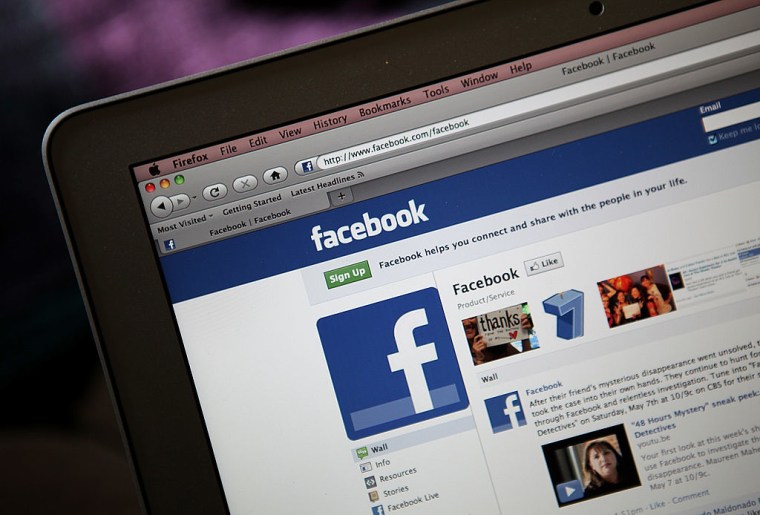 In an interesting development at the end of a long week, you might be dead, according to Facebook. As The Verge points out, users on the social site are reporting that obituaries, encouraging family and friends to remember them, are appearing at the top of some profiles. "We hope people who love ___ will find comfort in the things others share to remember and celebrate ___ life," the banner reads.