The Things I Carry: Aminé
The emerging Portland rapper had a thermometer to keep his temperature in check.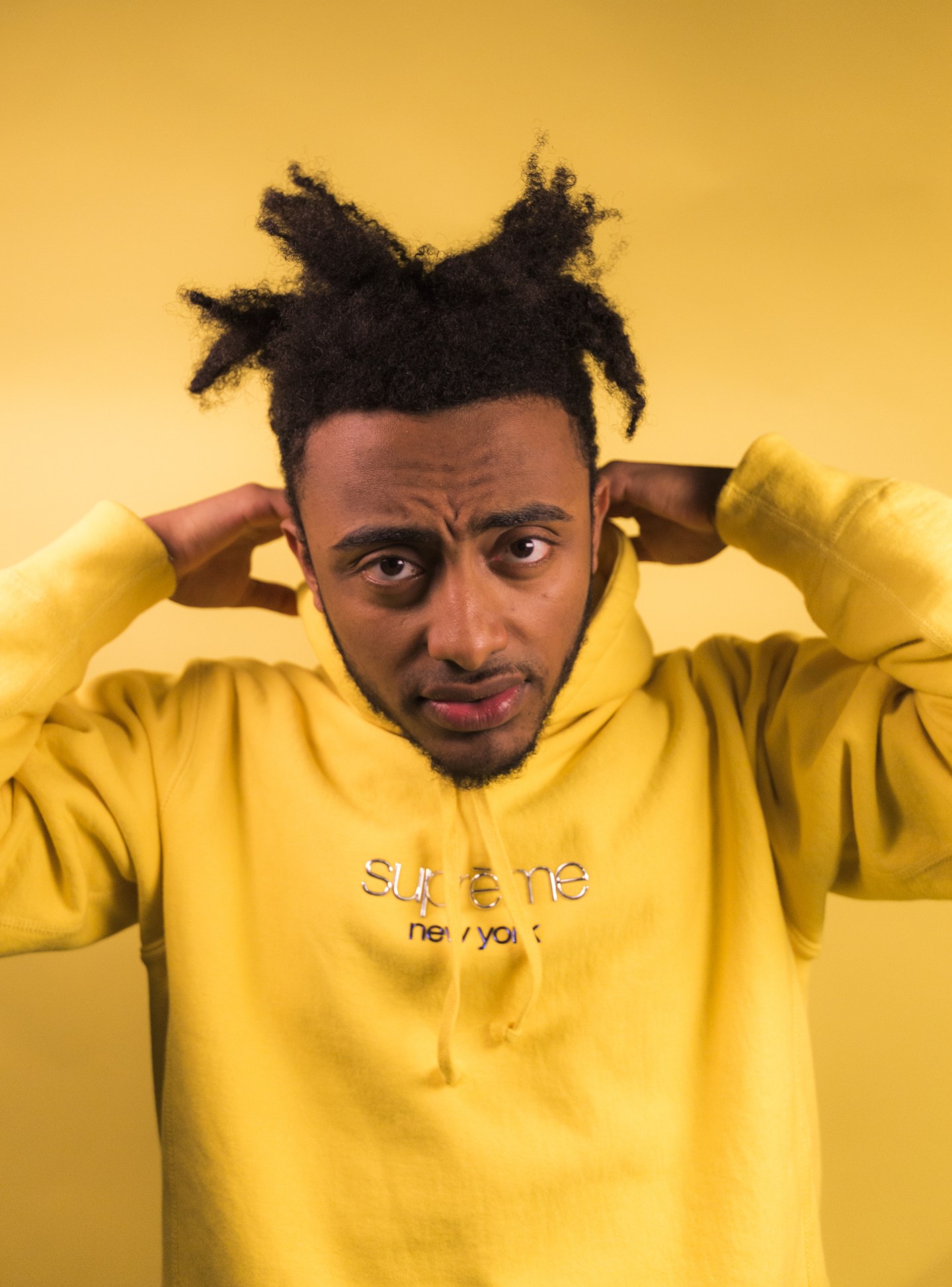 Portland, Oregon's Aminé packs light and keeps his essentials close. When he came to The FADER office in October, the budding MC behind the hit "Caroline" joked about the low amount of cash he carried on him, but is serious about prioritizing his wellness. Along with his Walgreens thermometer which he said he got to monitor how "hot" he gets, he also toted an iPhone, a pair of Acne Studios shades, a sharpie, and a trusty wallet. Check out the items below.