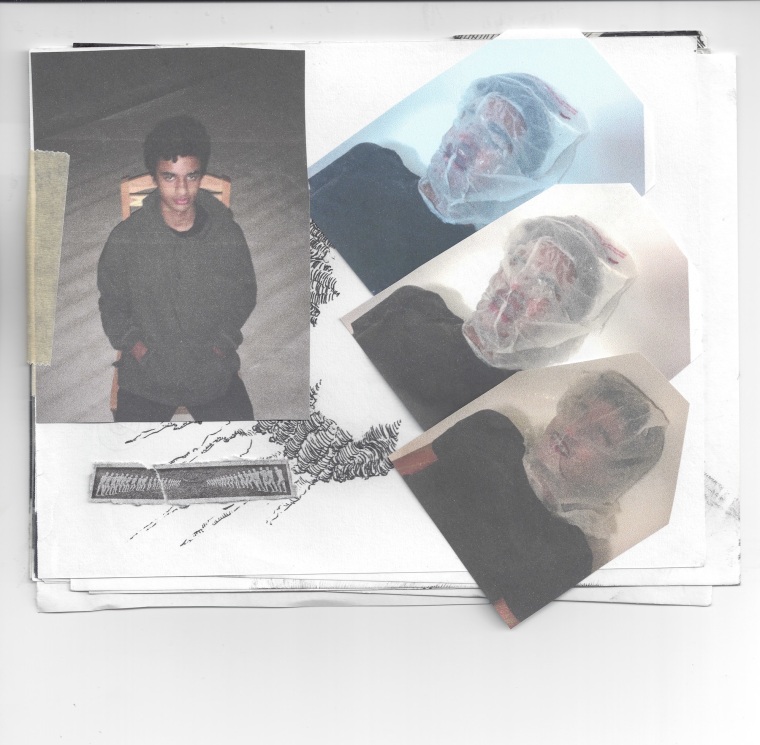 The latest signing to Nicolas Jaar's label Other People is Richmond-based musician Ian Mugerwa, who records as ot to, not to. "Mamama" is taken from his forthcoming album, Goshen, which explores the blues and was written in the dead of night at Virginia Commonwealth University's music facilities.
The deep round tones of a strummed guitar dance with the gentle hemming and hawing of a small handful of machines open "Mamama." Then, about a third of the way in, Mugerwa's deeply compelling vocal scratches across the scene he's set, telling a half-obscured tale of a mother figure who "never want what she said." He sounds many decades older than his 20-something years, his voice all screwed up with the pressure of being.
"The track is just about personal stuff," Mugerwa told The FADER over email. "Part of me wishes I would've changed the lyrics, but they offer catharsis, and I guess that's why you write songs in the first place. It's also probably about second wave feminism. Who knows."
Other People will release Goshen on November 18 (preorder it here).