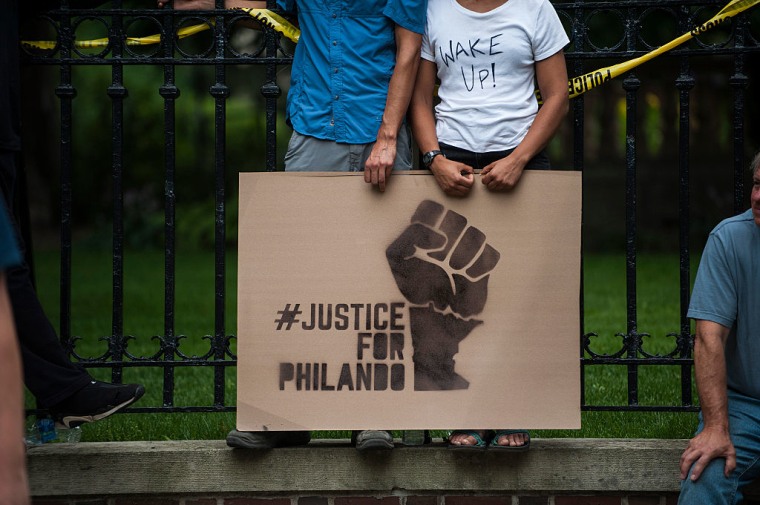 Prosecutors in Ramsey County, Minnesota announced that police officer Jeronimo Yanez will be charged with 2nd-degree manslaughter in the killing of Philando Castile in July, The Star Tribune reports.
Ramsey County Attorney John Choi announced the news during a press conference on Wednesday, explaining that his office had concluded that "use of deadly force by Officer Yanez was not justified."
Castile was shot and killed by Yanez on July 6 during a traffic stop in Falcon Heights, Minnesota. A video taken by Diamond Reynolds, Castile's girlfriend, in the moments following the shooting showed Castile bleeding out as Yanez stood by the car with his gun drawn. Castile and Reynold's four-year-old daughter was in the back seat of the car at the time.
The Ramsey County Attorney's office has been reviewing the shooting since September, when the Minnesota Bureau of Criminal Apprehension handed over the case. Choi noted on Wednesday that he chose to make the decision of charging Yanez himself, rather than turning it over the a grand jury.