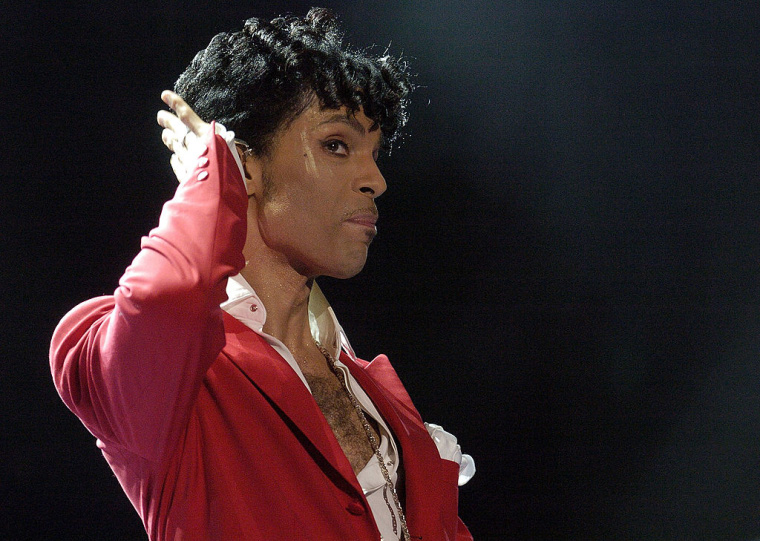 Prince's estate are reportedly taking legal action against Jay Z's Roc Nation in a dispute over the streaming rights to Prince's HITNRUN Phase One. Pitchfork, via The Star Tribune, reports that Roc Nation are being sued for copyright infringement. Prince's estate assert that TIDAL was only granted a 90-day period of streaming exclusivity for Prince's 2015 album and that Tidal "is exploiting many copyrighted Prince works."
One example of infringement cited in the lawsuit is Tidal adding 15 Prince albums to its service in July of this year. It's also alleged that Tidal did not attempt to communicate with Prince's estate after his death in April.
Roc Nation recently filed a petition claiming that there were "various agreements" between the company and Prince, "both oral and written." Prince's estate dispute this claim. The estate is seeking damages and attorney fees.
The FADER has reached out to representatives for Prince and Tidal for comment.