Twitter Has Suspended The Accounts Of Prominent Alt-Right Pundits
After introducing features to fight online abuse, the site has suspended the accounts of a number of white nationalist figures.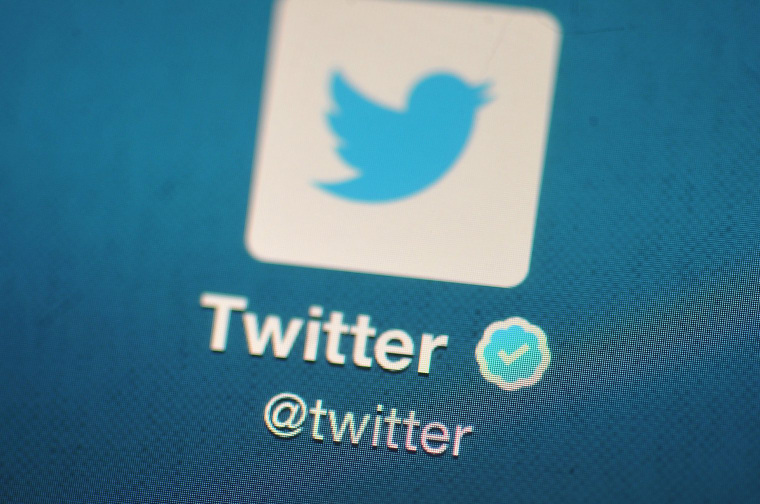 Just hours after introducing features to stop online abuse and harassment, Twitter has suspended the accounts of prominent pundits in the alt-right movement, USA Today repots. The white nationalist group was instrumental in Donald Trump's victory in the election and are closely linked with Trump's recent chief strategist appointee, Steven Bannon.
The users suspended on Tuesday included Richard Spencer, the head of the National Policy Institute. The NPI is a white nationalist think tank "dedicated to the heritage, identity, and future of people of European descent in the United States," according to its website. Twitter has also suspended the accounts of Paul Town, Pax Dickinson, Ricky Vaughn and John Rivers.
Spencer described the suspension as "corporate Stalinism" in an interview with The Daily Caller. "Twitter is trying to airbrush the alt-right out of existence. They're clearly afraid. They will fail," he told the website.
Twitter declined to comment on the suspensions to USA Today: "We don't comment on individual accounts, for privacy and security reasons."
In July, Twitter suspended the account of Milo Yiannopoulos, a technology editor at nationalist news site Breitbart News, after he incited online harassment against comedian and actor Leslie Jones. Steve Bannon, Donald Trump's chief White House strategist and formerBreitbart executive chairman, said that the website was "the platform for the alt-right," in an interview with Mother Jones in July.