London Producer IVVVO Shares "LOVE," A Track Of Solemn Grace For These Times
"We live under depression, frustration, anxiety. This is a great time to care, to love, to create, and to give."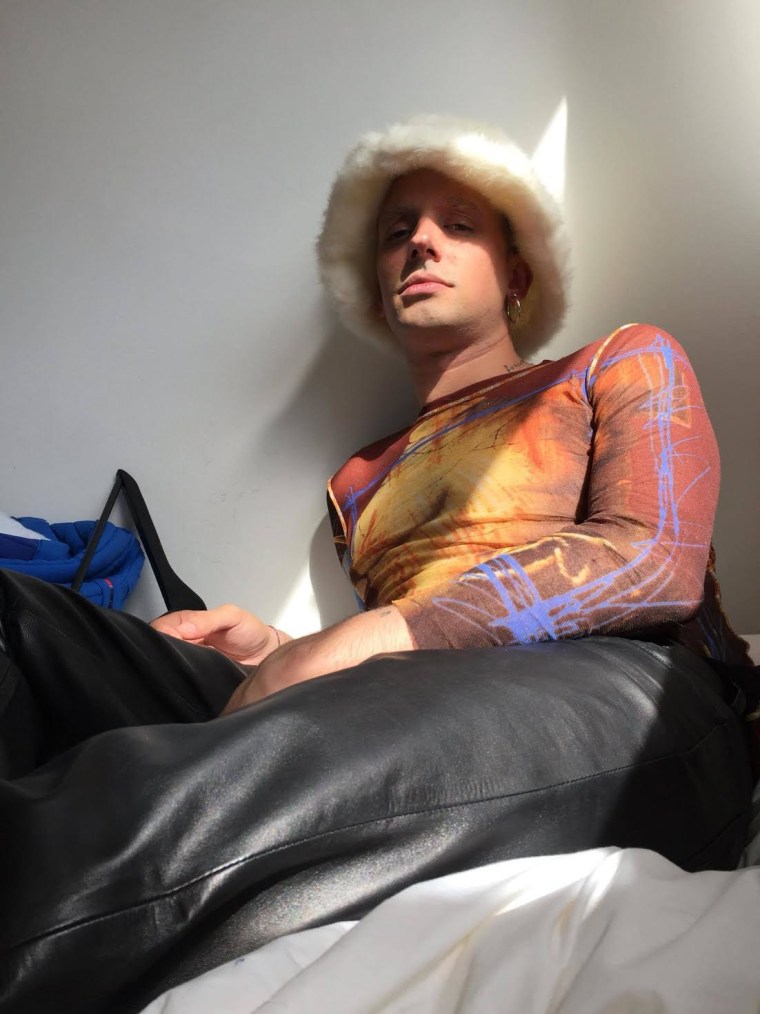 London-based electronic artist IVVVO makes an atmospheric strain of electronic music which features industrial beats and an ethereal, ghostly quality. In light of such a socially tumultuous year, he has shared a standalone track titled "LOVE" via Halcyon Veil, the electronic imprint founded by Texan producer Rabit.
Responding to these uncertain times, the track ominously begins with vocals that lament "I ain't got love/ I ain't got love/ Lord I ain't got love," while lush synths cushion the white noise and filtered vocals. "LOVE" is a somber track that's full of sonic struggle — but there's also hope there, too.
IVVVO shared his thoughts in an email to The FADER. "It's a really straight forward message. We are living [in] really sad days around the globe," he wrote. "We live under depression, frustration, anxiety. This [is] a great time to care, to love, to create, and to give."
IVVVO's forthcoming EP, Good, Bad, Baby, Horny comes out November 25 via Halcyon Veil. (Sample it here.)