Since the election result of November 8, a number of bands, artists, and record labels are donating proceeds from their sales to pro-women, pro-immigrant, pro-earth, or anti-bigotry charities. All of the people these causes raise money for expect to find the next four years difficult. They will all need help along the way. Of course you can donate directly —Jezebel— has a comprehensive list of charities, but here is a look at the artists who will donate money on your behalf as well as giving you new music to enjoy.
Run For Cover Records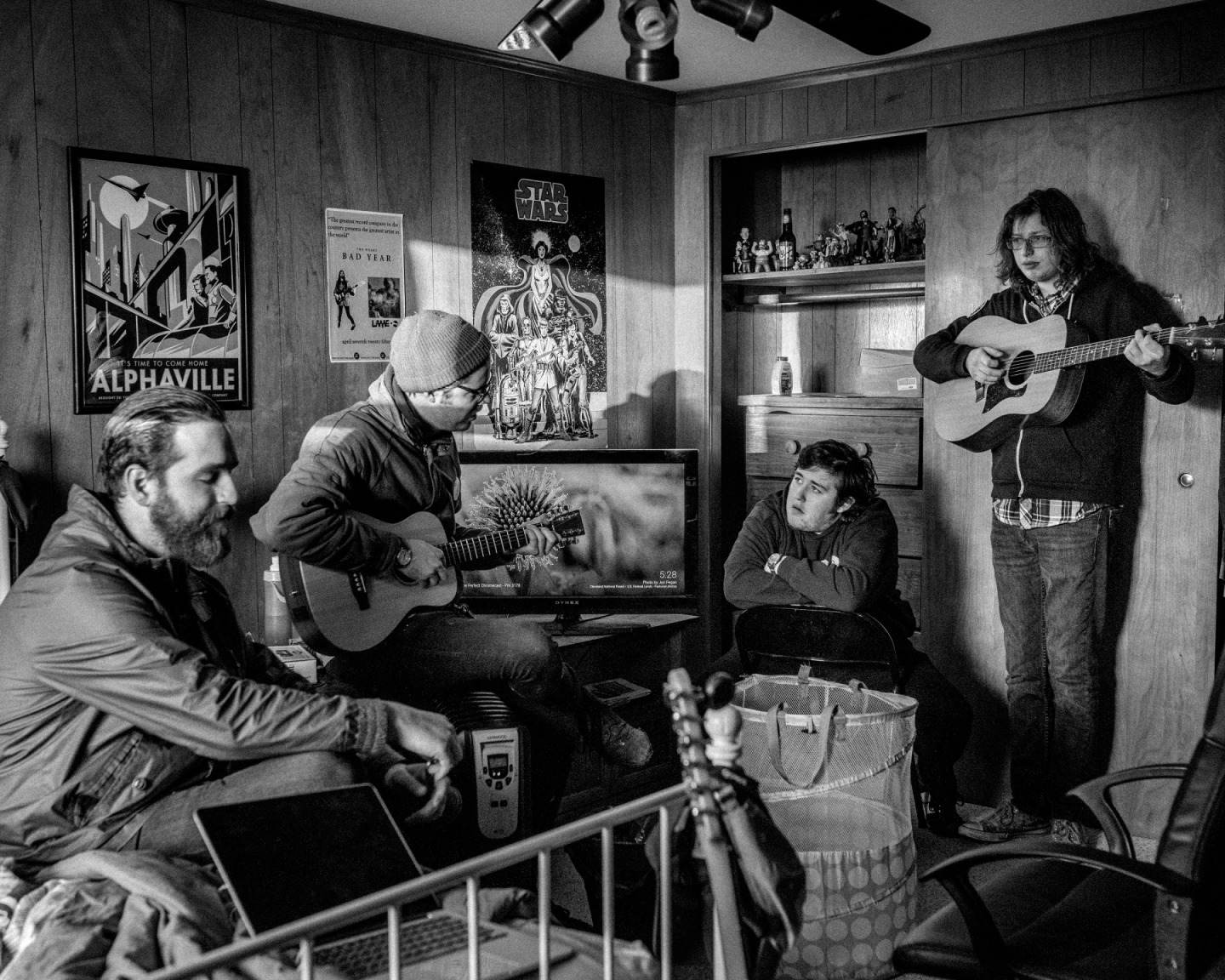 Boston independent label Run For Cover Records — home to Modern Baseball, Elvis Depressedly, and more — have made their entire catalog available as "pay what you want" on Bandcamp. The label will also match all donations up to $5,000 with all of the money going to Planned Parenthood.

Pinegrove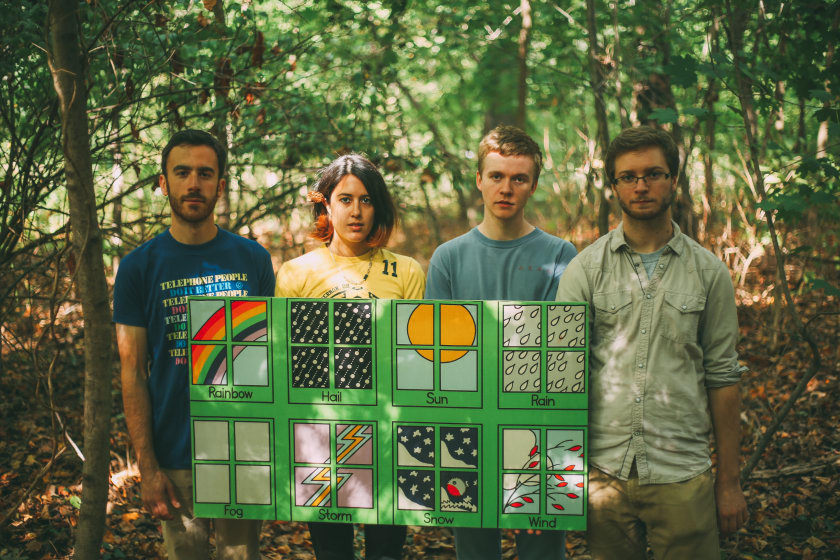 Father/Daughter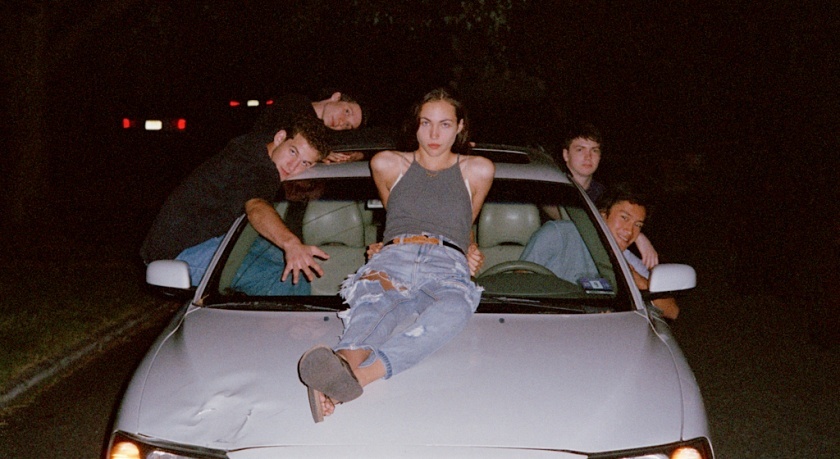 Tiny Engines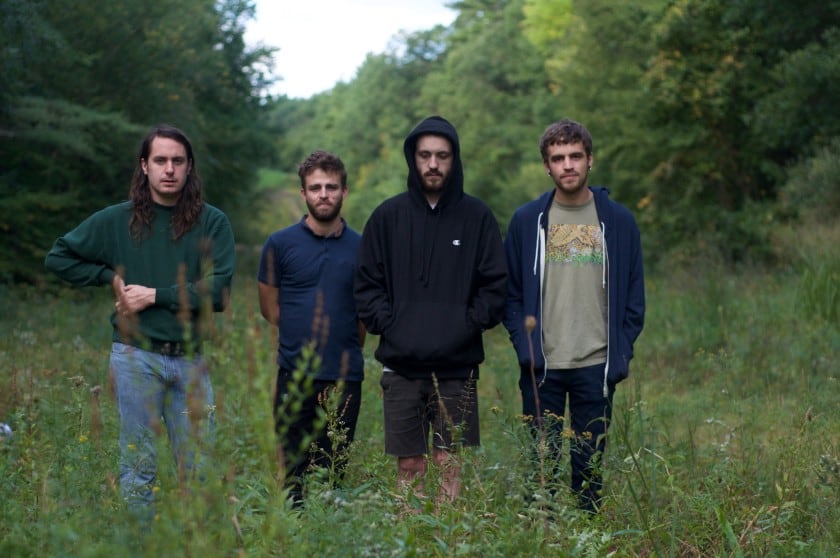 Near Mint
DIY label Near Mint are splitting all sales until December 1 between the GSA Network, which funds middle school and high school clubs for members of the LGBTQ community, sexual violence charity RAINN, and the Standing Rock Sioux Tribe.

T Rextasy
All proceeds from the New York band's Bandcamp, including 2016 album Jurassic Punk, are going to Planned Parenthood.
Yohuna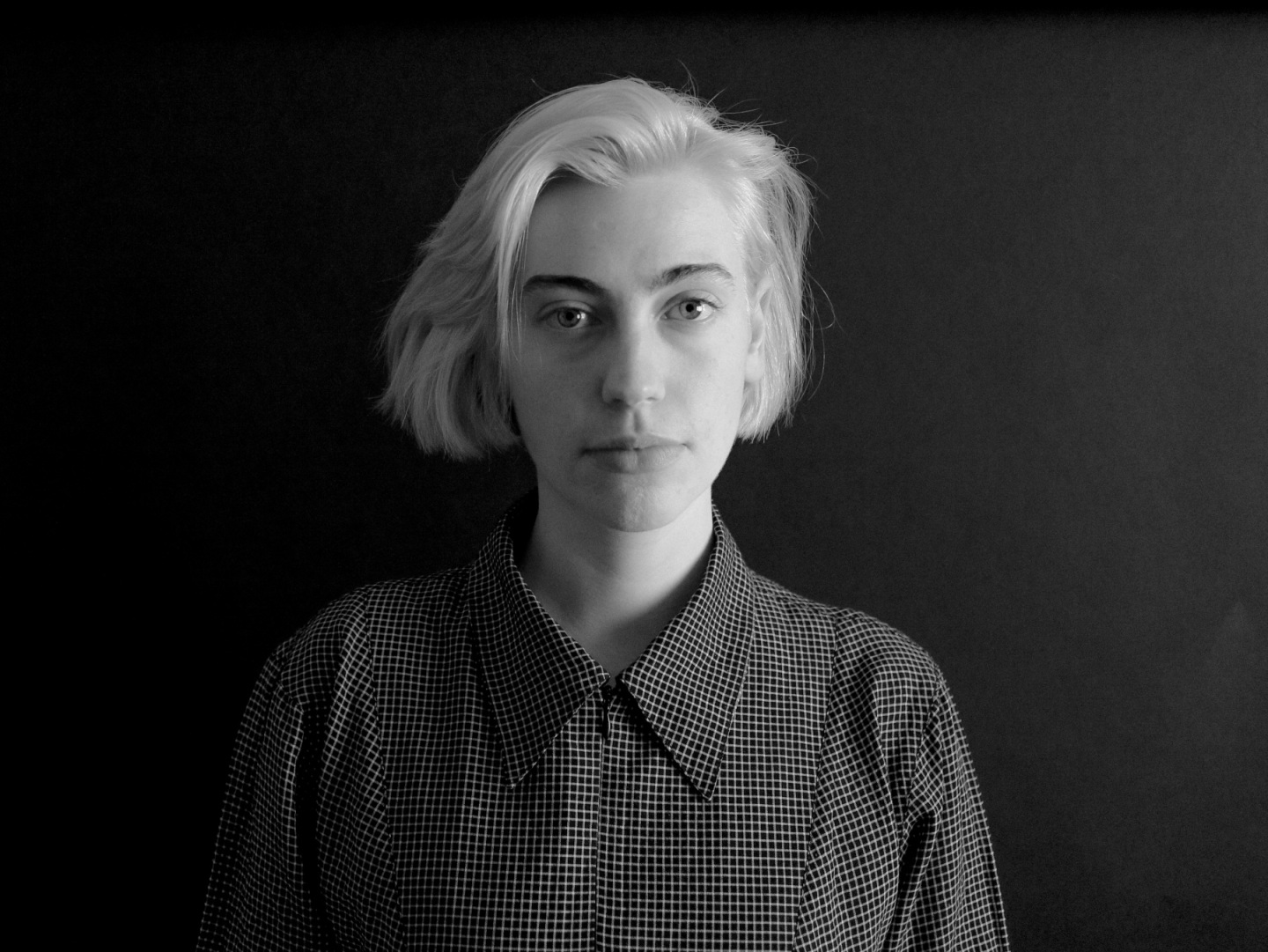 Frances Quinlan
Frances Quinlan of Philly band Hop Along is handing over proceeds from her first solo album Freshman Year to Planned Parenthood.

Charly Bliss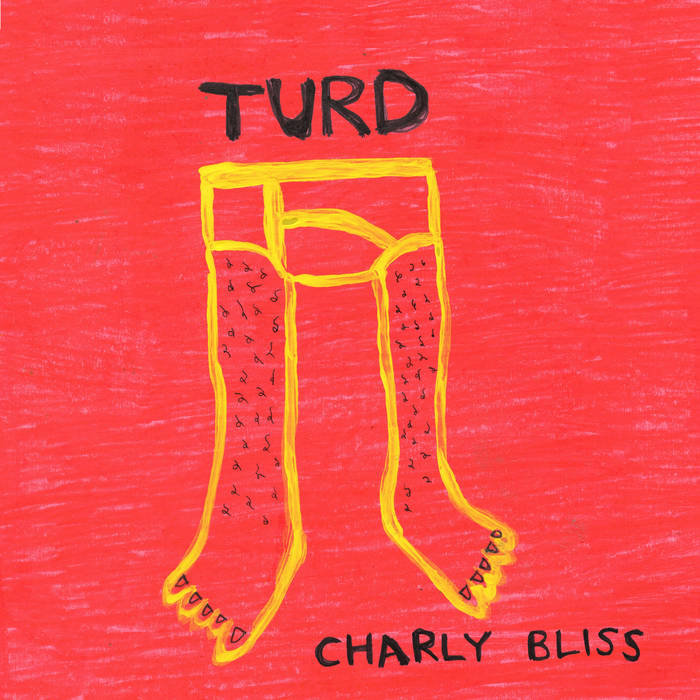 Charly Bliss have released "Turd" in aid of Planned Parenthood. The song was written by lead singer Eva Hendricks when she was catcalled on her way home from a guitar lesson.
Shigeto
Shigeto's contemplative "What Are We Made Of?" samples a speech Detroit artist Tyree Guyton gave earlier this year in which he suggests "together we can change the world." All money raised from the download will go to Planned Parenthood.
Eprom
All the music on electronic artist Eprom's Bandcamp is now pay what you want. All the proceeds until 2017 will go to Planned Parenthood.

Fat Wreck Chords