The Only Way We're Going To Fix The Fake News Problem Is If We Educate The Youngest Generation
A new Stanford study found that many students can't tell if news is fake, but parents can take concrete steps to make sure their children are media literate.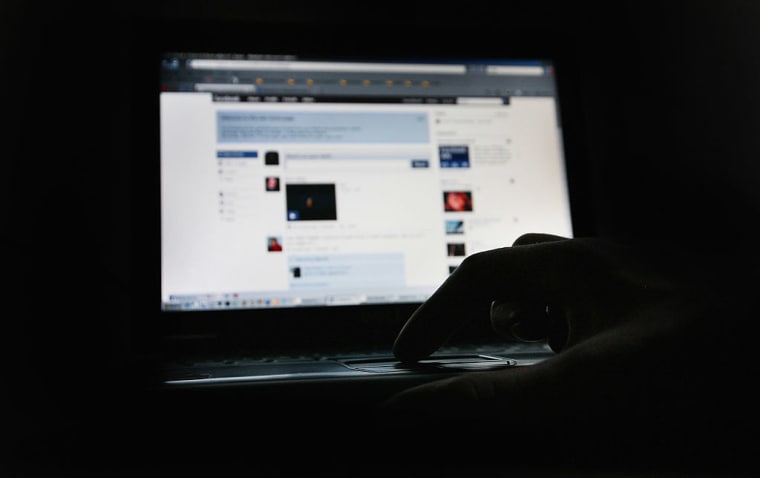 As The Wall Street Journal reports, a new Stanford study, set to be released tomorrow, found that a large amount of teenage students could not tell the difference between fake news and real reporting.
In the survey of 7,804 students from middle school through college, the study found that 82% of middle schoolers were unable to distinguish between a post labeled "sponsored content" and a news story. Additionally, nearly four in ten high school students believed that an unsourced photo of disfigured daisies proved the presence of toxic conditions at a nuclear plant in Japan, despite the fact that no location was given for the photo.
In the weeks following the presidential election, the problem of fake news and its dissemination through social media has become a dominant media debate. Fake news has existed on social sites long before November 8, and, though Mark Zuckerberg recently denied claims that fake news could have effected the election, Facebook and Google have both announced plans to curb the spread of false information on their platforms.
Representatives from both companies hinted at stricter oversight for prospective publishers. However, as The Wall Street Journal points out, parents have an important role to play in teaching children how to distinguish fake news from reporting.
According to media literacy experts at UCLA, University of Washington, and Stony Brook University who spoke to The Wall Street Journal, parents can assist their kids understanding of the media by asking what they're reading online, comparing news from a variety of different sources to see bias, and encouraging them to research the story's author and publishing site.