Pitbull Recruits Ape Drums And Steven A. Clark For New Single, "Can't Have"
The track will appear on Pitbull's forthcoming Climate Change album.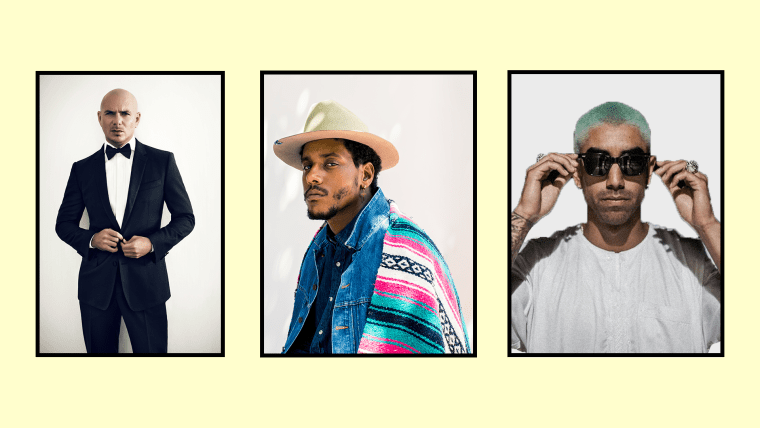 Over the course of his career, Pitbull has earned his Mr. Worldwide nickname. The Miami native has landed No. 1 hits in more than 15 countries and his upcoming album, Climate Change, promises to reach dancefloors across the globe. Today, Pitbull is premiering "Can't Have," a new single from the album, on The FADER, and he's brought along vocalist Steven A. Clark and producer Ape Drums for the club-ready new banger.
"If you don't know where you're from, you don't know where you're going," Pitbull told The FADER over email. "If you don't stand up for something, you'll fall for anything. That's what "Can't Have" is all about - appreciation. Because the grass looks greener on the other side until you get to the other side. I'm so thankful to Steven Clark and Ape Drums for joining me on this record, Dale!"
Pitbull's Climate Change album, due out in 2017, will feature Jennifer Lopez, Enrique Iglesias, Stephen Marley, and more. Listen to "Can't Have" below.