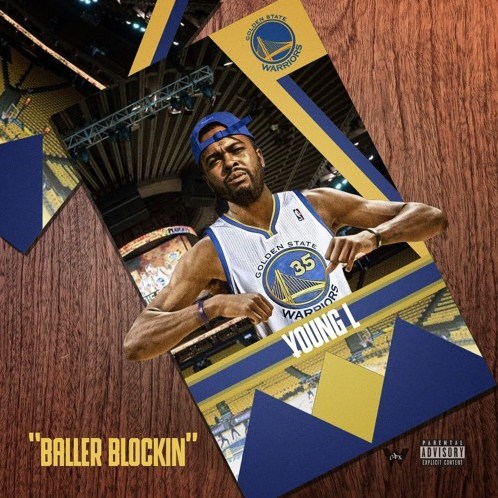 Young L is still in his mid-twenties, but his track record extends more than a decade already. Since engineering The Pack's sparse, punk take on hyphy while he was still in high school, L's been subtly exerting his influence on the rap world, building a cult following through a catalog of boundary-pushing solo releases.
"Baller Blockin'," L's first single from the forthcoming The Boo Ghost tape, asserts that influence in pretty straightforward terms: All these young niggas wanna be me, says L, on the hook. The song is an understated, sinister flex, all icy synths and stutter-step drums.
"My production just caught a new wave on this project," L told The FADER in an email, "I'm giving my newer and OG fans something fresh for the ears. I got into my zone on this one." The Boo Ghost is due out December 9. You can pre-order here.