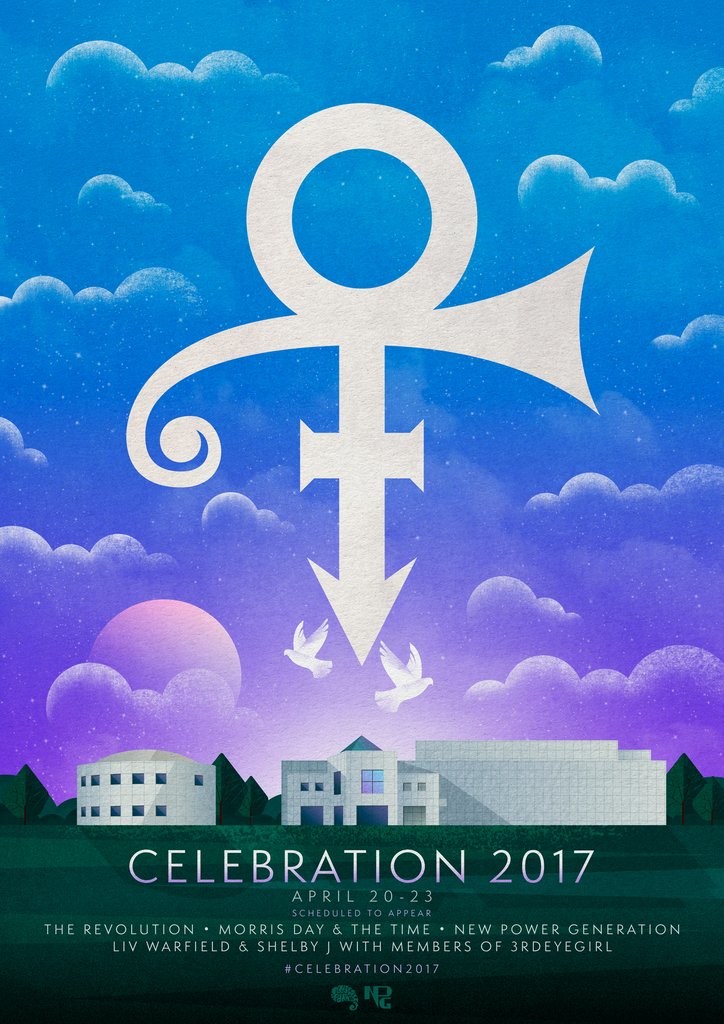 Paisley Park, Prince's storied former home and recording complex, will host a four-day celebration in April 2017 honoring the legend himself.
Celebration 2017 will feature guided tours of the Park (now open to the public as a museum), live performances by The Revolution and Morris Day & the Time, and a substantial amount of other programming including talks and panel discussions.
The weekend of April 20-23 will mark the first anniversary of Prince's passing, and the event promises to "honor and celebrate the life and legacy of Prince" and "[bring] together musicians, creative personnel, special guests and friends who worked closest with Prince and knew him best."
Tickets for Celebration 2017 start at $499, with VIP passes hitting for $999. More info on the event here, via Paisley Park.
In related news, Warner Bros. let loose an unreleased 1982 track from the Prince vaults, "Moonbeam Levels," set to be released as part of the forthcoming Prince 4Ever compilation.