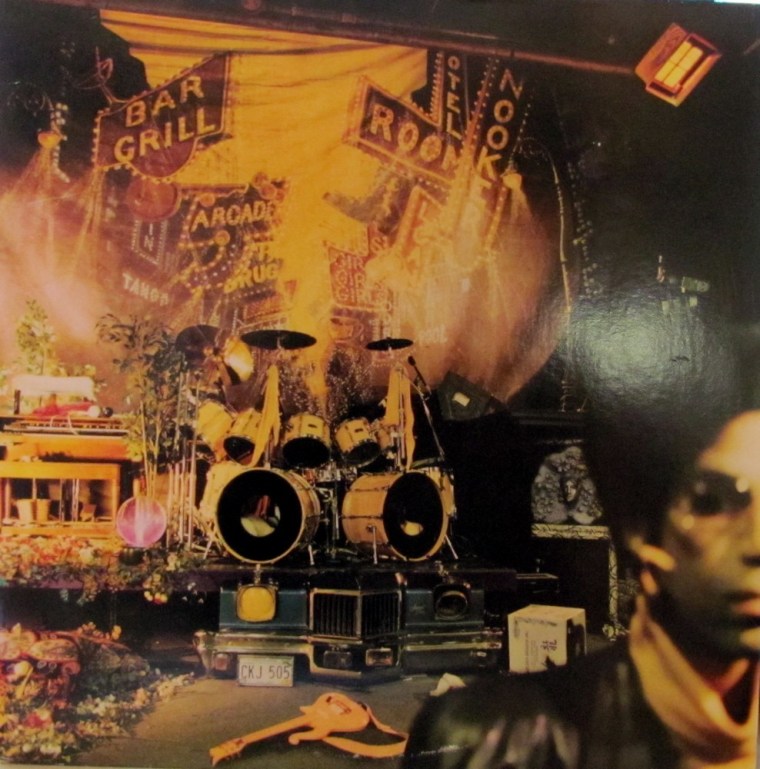 N.W.A.'s "Straight Outta Compton" and "Sign O' The Times" by Prince are among a raft of songs set to be inducted into the Grammy Hall Of Fame this year.
Other songs which will be inducted include "Changes" by David Bowie, plus Nirvana's "Smells Like Teen Spirit," REM's "Losing My Religion," and Billie Holiday's "Lady Sing The Blues."
All 25 of the songs inducted must be at least 25 years old. "Smells Like Teen Spirit" and "Losing My Religion" both celebrated their 25th anniversary this year.
The 59th Annual Grammy Awards will be broadcast live from the Staples Center in Los Angeles on February 12, 2017. The Late Late Show's James Corden will host.
The full list of The Grammy's Class of 2017 is as follows:
Arlo Guthrie, "The City of New Orleans"
The Beach Boys, "I Get Around"
Billie Holiday, "Lady Sings the Blues"
Blind Willie McTell, "Statesboro Blues"
Bonnie Raitt, "I Can't Make Your Love Me"
Cab Calloway And His Orchestra, "(Hep-Hep!) The Jumpin' Jive"
David Bowie, "Changes"
Deep Purple , "Smoke on the Water"
Dion, "The Wanderer"
Elvis Presley, "Jailhouse Rock"
The Everly Brothers, "Wake Up Little Susie"
Jackson 5, "ABC"
Lalo Schifrin, "Mission Impossible"
Lesley Gore, "You Don't Own Me"
Louis Armstrong And His Orchestra, "When the Saints Go Marching In"
Merle Haggard, "Okie From Muskogee"
Mills Brothers, "You Always Hurt the One You Love"
Mississippi John Hurt, "Stack O'Lee Blues"
N.W.A., "Straight Outta Compton"
Nirvana, "Smells Like Teen Spirit"
Prince, "Sign 'O' the Times"
R.E.M., "Losing My Religion"
Rod Stewart, "Maggie May"
Sly & The Family Stone , "Thank You (Falettinme Be Mice Elf Agin)"
Sonny & Cher, "I Got You Babe"