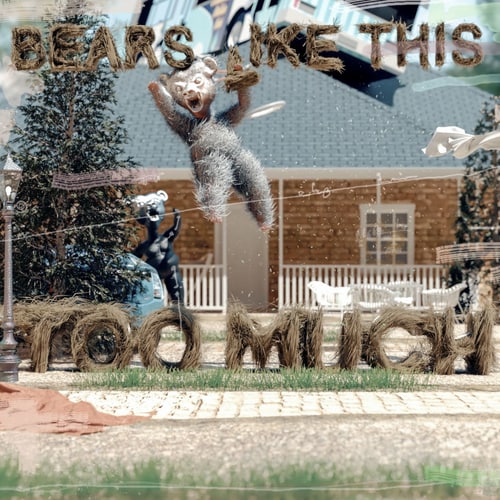 Atlanta rap collective Spillage Village has crafted a special 11-track EP, called Bears Like This Too Much, which is premiering on The FADER today. The group of mavericks banded together to present an assorted offering comprised of all of their individual cuts. Although all of the artists have their own respective careers and sounds, here they co-exist with ease. On the project, rap acts like EarthGang, J.I.D., JordanxBryant, Bas and singer/songwriter Quentin Miller create a cohesive vibe full of original and experimental sounds. The EP also includes the Hollywood JB produced track "Can't Call It" featuring J. Cole and EarthGang that appears as "Jermaine's Interlude" on DJ Khaled's Major Key album.
"It's the third part to the saga. We use these "Bears" projects like checkpoints, markers in time. The first one came out when we first started fucking around with these sounds. The second one came as niggas had toured a little bit, learned a little bit. At this point now, we've been on tours, we've got a lot of other things we've been working on," EarthGang told The FADER over email.
"We've worked with a lot of artists. We've seen a lot more. So this project is the next chapter of that. It's everybody's songs. Some solo songs. Some collaboration songs. It's definitely a crew tape. It's not for the likes, it's for the love."