For Miami Locals, Art And Reality Don't Always Mix
At Art Basel 2016, residents opened up about the effect art has on their communities and the issues that matter most.
In 2002, the city of Miami held its inaugural Art Basel fair, with nearly 300 creatives exhibiting inspired work from around the globe. In the decade-plus since its debut, the international bazaar — which showcases work from emerging and already-established artists — has attracted over 40,000 people to the neighborhoods of Miami Beach and Wynwood each year. It has both been labeled a playpen for the uber wealthy and a showcase for forward-thinking modernist art. "The fair is not just an opportunity to party in style. Its well-delineated sectors offer one of the most comprehensive looks at the state of art today," Isabella Mason wrote for Blouin Artinfo.
But to many Miami residents, Art Basel is virtually unknown. During the last days of the 2016 fête, which concluded its four-day run on Sunday, photographer Jason Henry ventured beyond the fair's siloed center and spoke with locals in Liberty City, Little Havana, Downtown Miami, and Little Haiti about the purpose of art in their world, and the issues that matter most in their communities.
---
Sunni Stephens, 32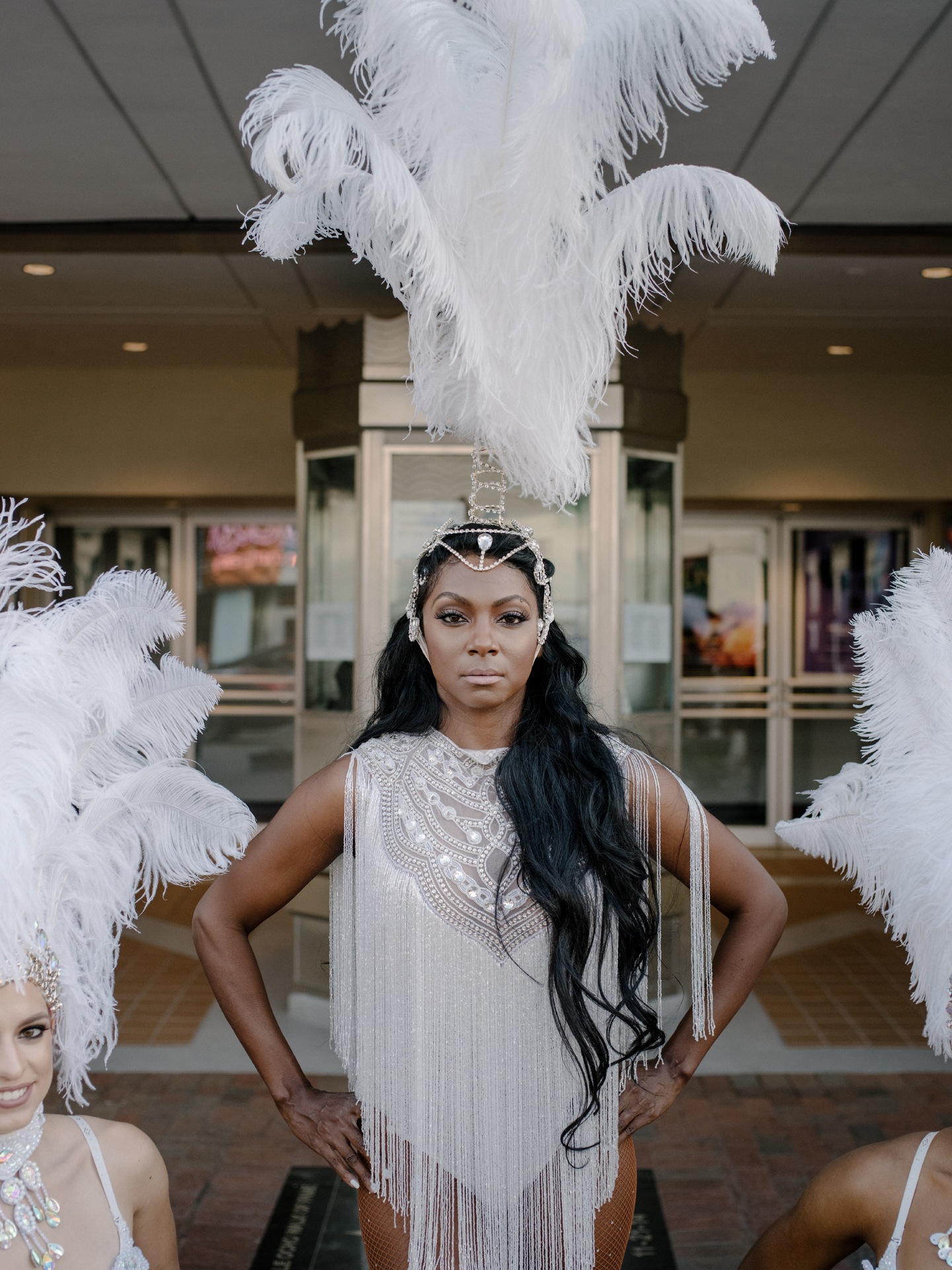 "In my community, I live in Sunny Isles Beach, Basel hasn't affected us at all. Art brings happiness. If you take art away, then you take away the creative side of your of brain. And your brain actually functions at 50 percent."
Nader Maleki, 52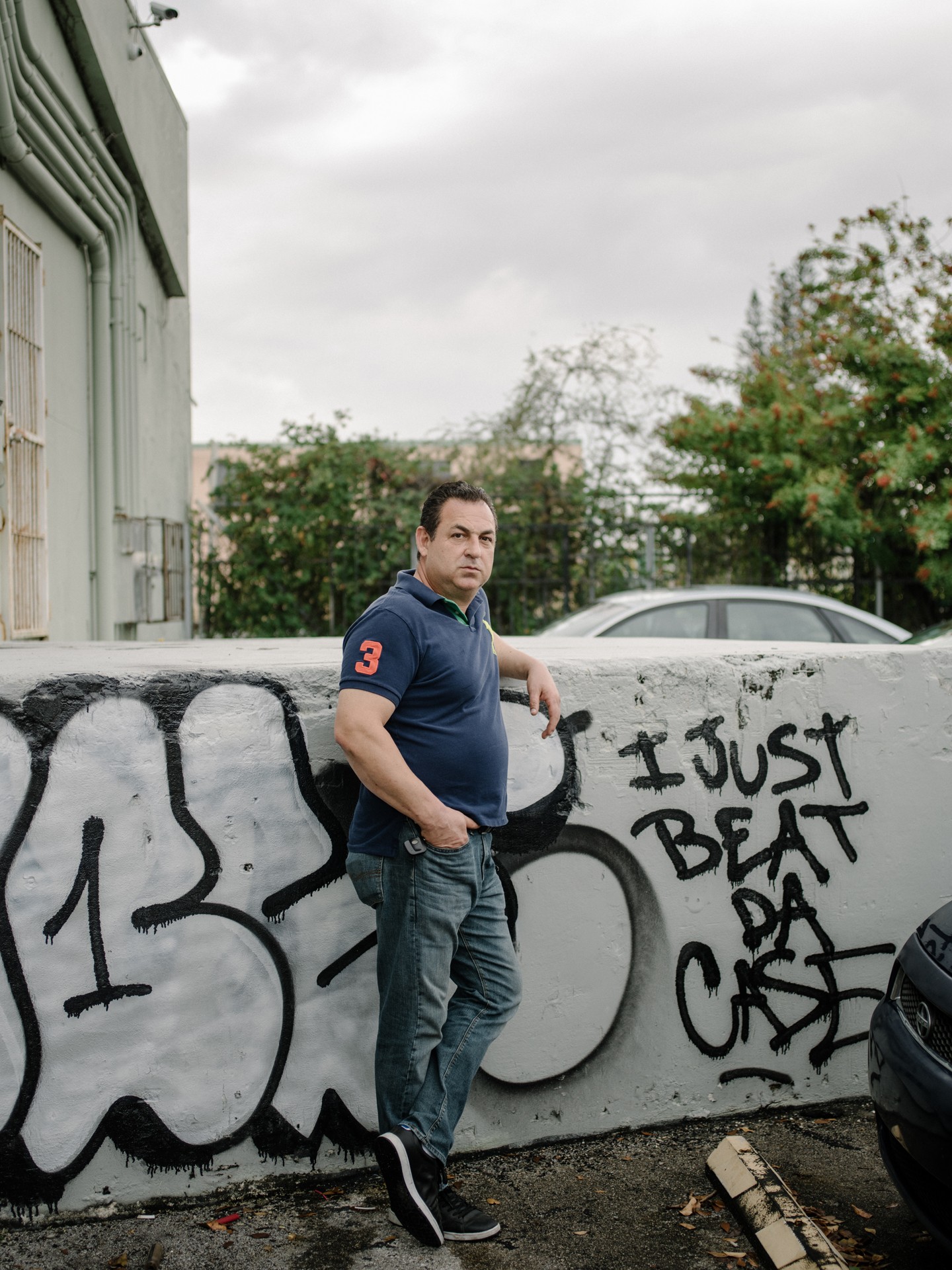 "Art is art. People love it or people don't like it. I stand in between. In my opinion, art has not affected change in the past. Think about it: Who is gonna go and paint ISIS right now? You know what I mean? It's different times."
Lola, 39
"I think it's a good festival. It's good because you bring the art and culture to Miami. I'm an artist, a painter. We need art. We need art because we are living in a difficult moment in a difficult world. Art brings the beautiful things to our world."
Gary Reed, 52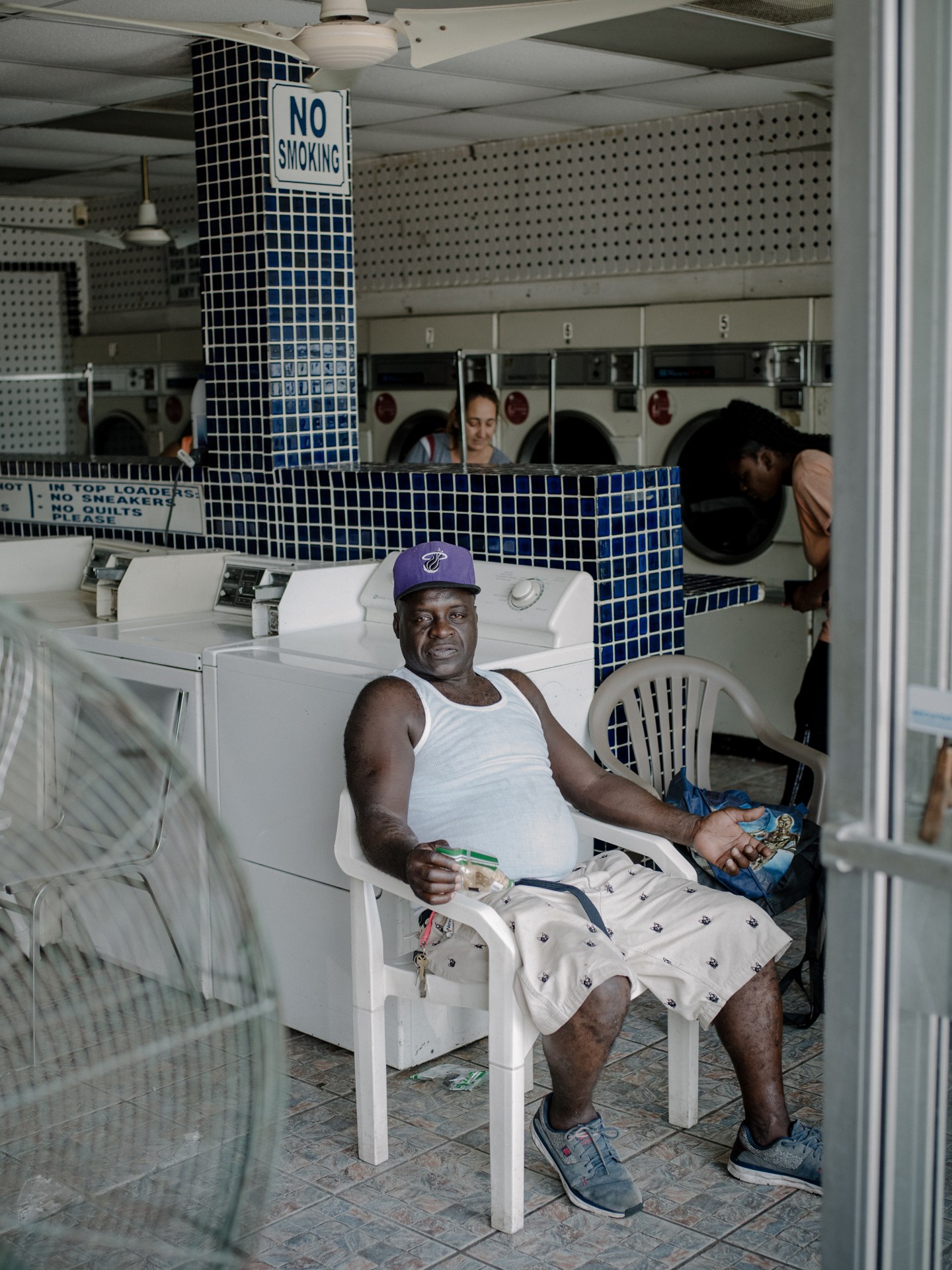 "If you believe in art, you believe in yourself. But if you ain't got art in your life, then you don't know nothing about life. Art brings life."
Michel Sainteia, 60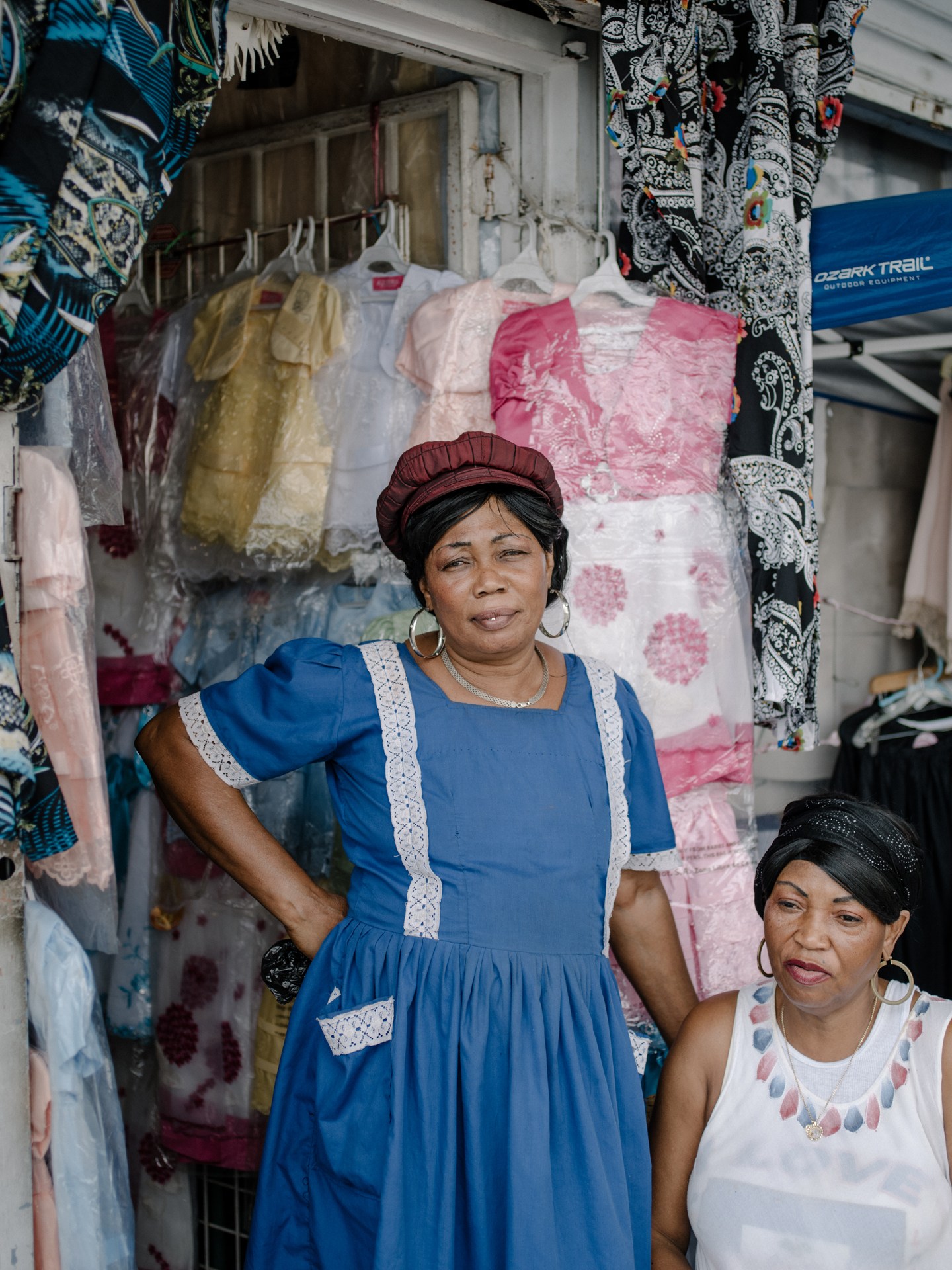 "I don't know what [Art Basel] is. A lot people here have no money. People are waking up with no money to eat. I want all these situations to change. I want everybody to have money, a job. If you don't have money, you can't do nothing for yourself."
Antonio Holmes, 41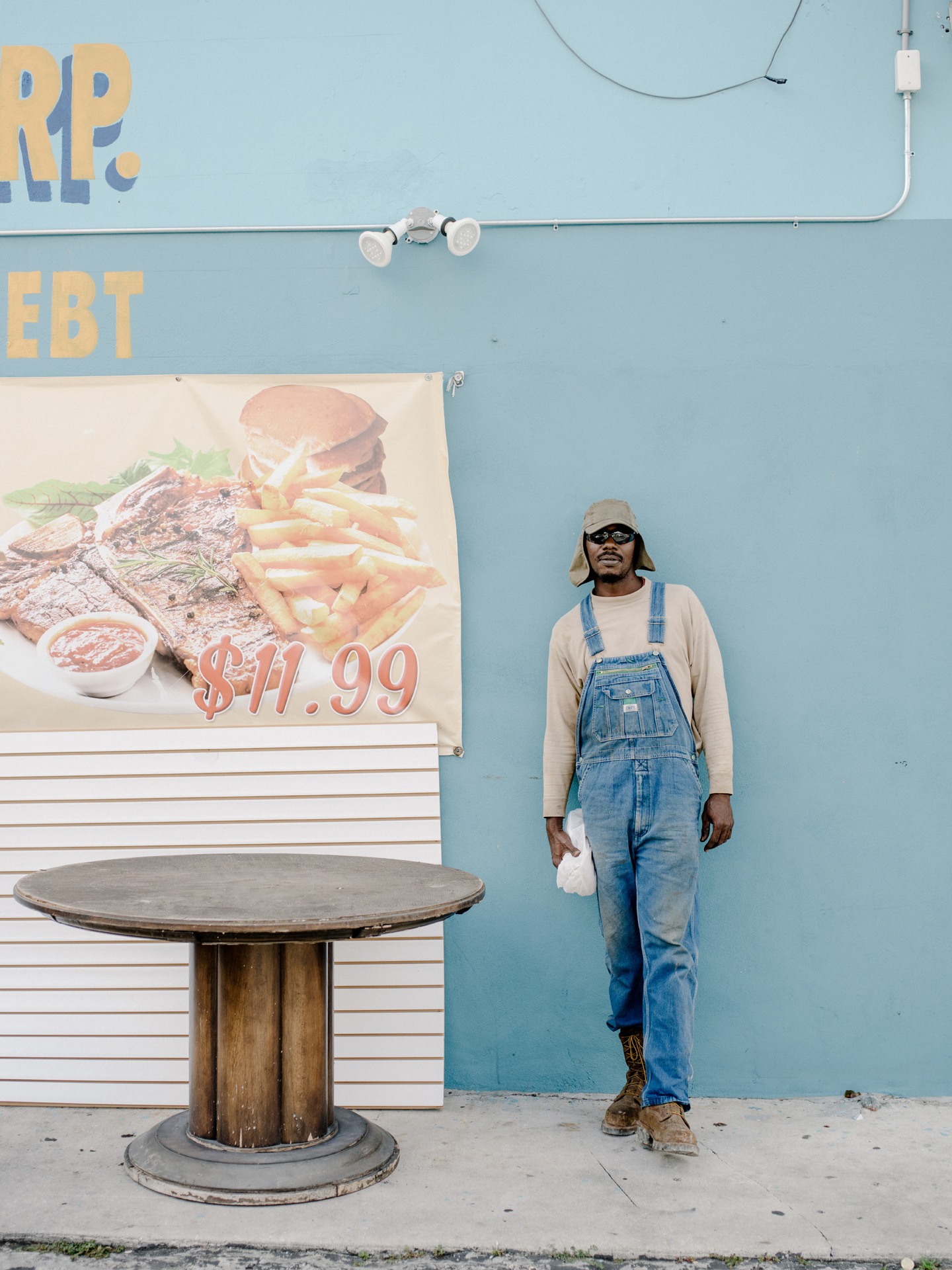 "I've heard of Art Basel, but I've never been. It hasn't affected our community. Most definitely art can still cause change. Just present it, just keep doing it. Don't stop doing it. Art is culture, it's everything. The drugs and all of the killings that's going on with the young kids, that's the number one things hurting our community."
Michael Johnson, 26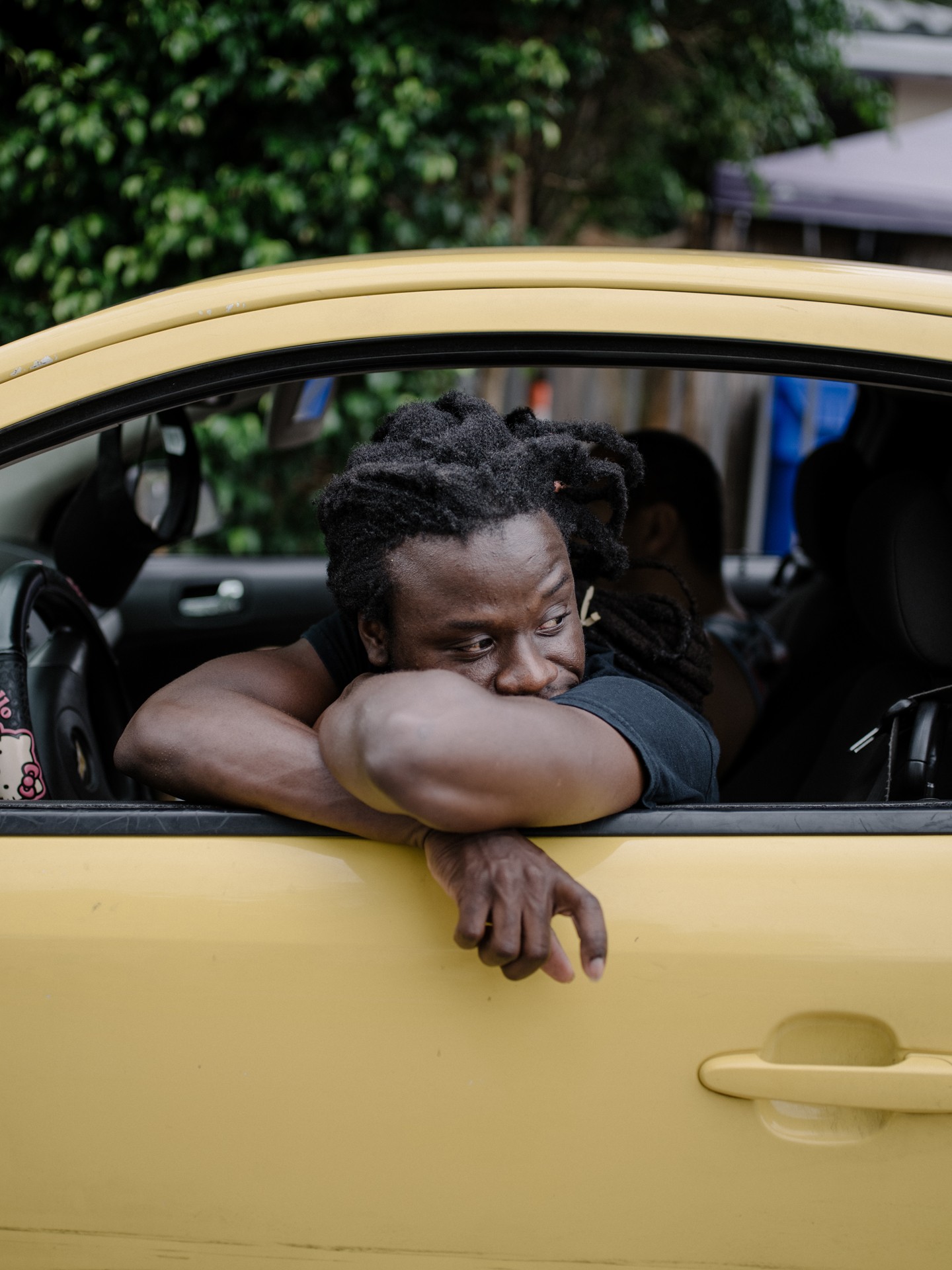 "Art Basel has brought in income, and a positive light to the community. I'd like to see more jobs available to minorities. I just want opportunity, equal opportunity for everyone."
Cornell Hibbert, 30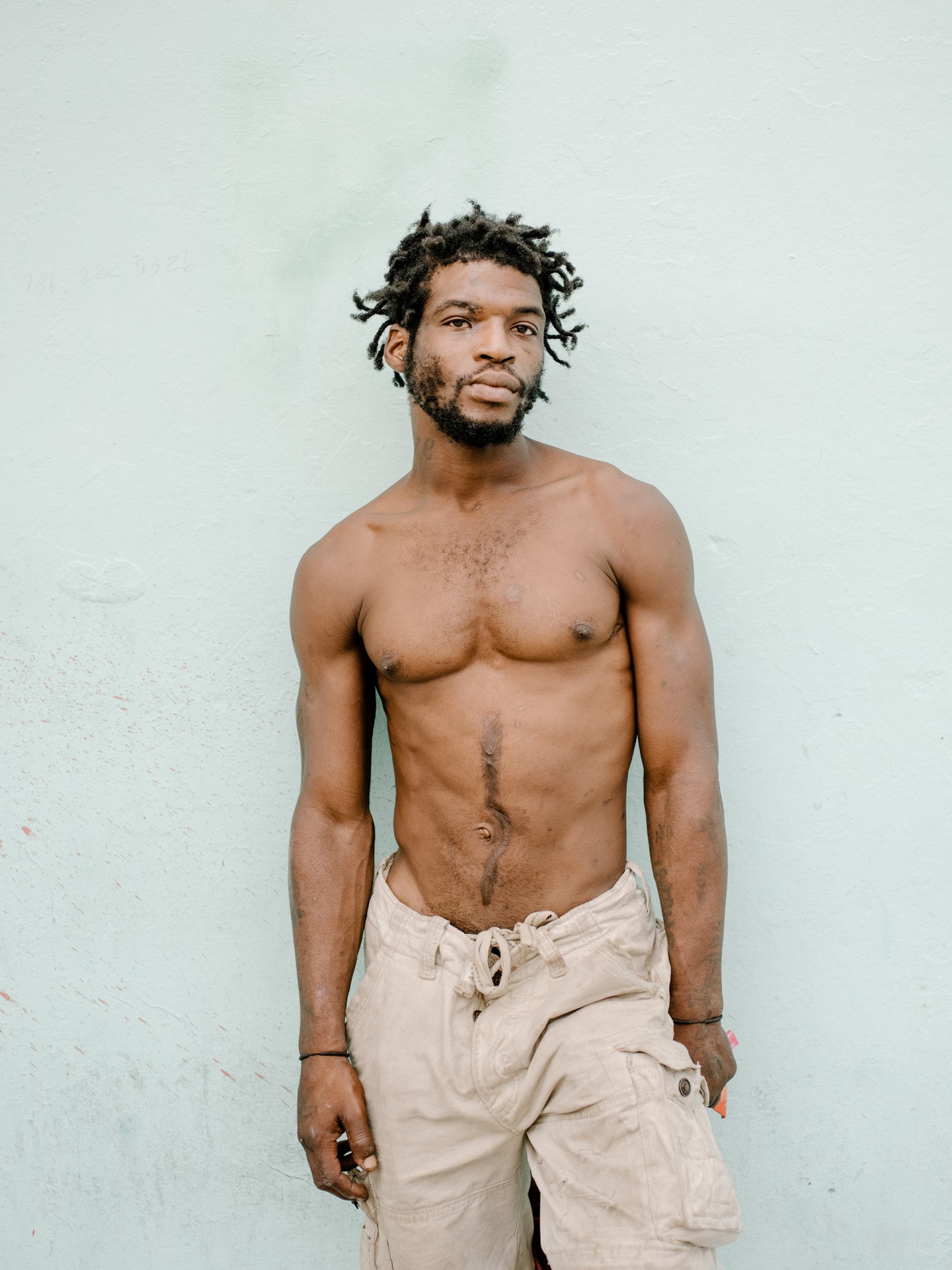 "Everything in this world is about art — music, pictures; it tells how the person's emotions is. Basel has changed Miami a lot. But also you gotta look at the people and the human beings that's inside the community. The community don't change if the people don't change, and then it's always gonna be chaos. The main thing that's affecting the community is the people that have envy. Mainly that black people don't know how to come together, and everybody else being afraid because of the way a person look, whether it's their hairstyle or because the person went to jail — they judge people. It's really the judgement. When you judge somebody for how they look, it doesn't mean that's exactly how they is."
Tracee Manning, 51
"No, I don't know Art Basel. But art is something for kids to do. It's a way for kids to take they minds off the gun violence; the children would be able to be safer in they own community. It's not safe around here."
Jose Zapata, 34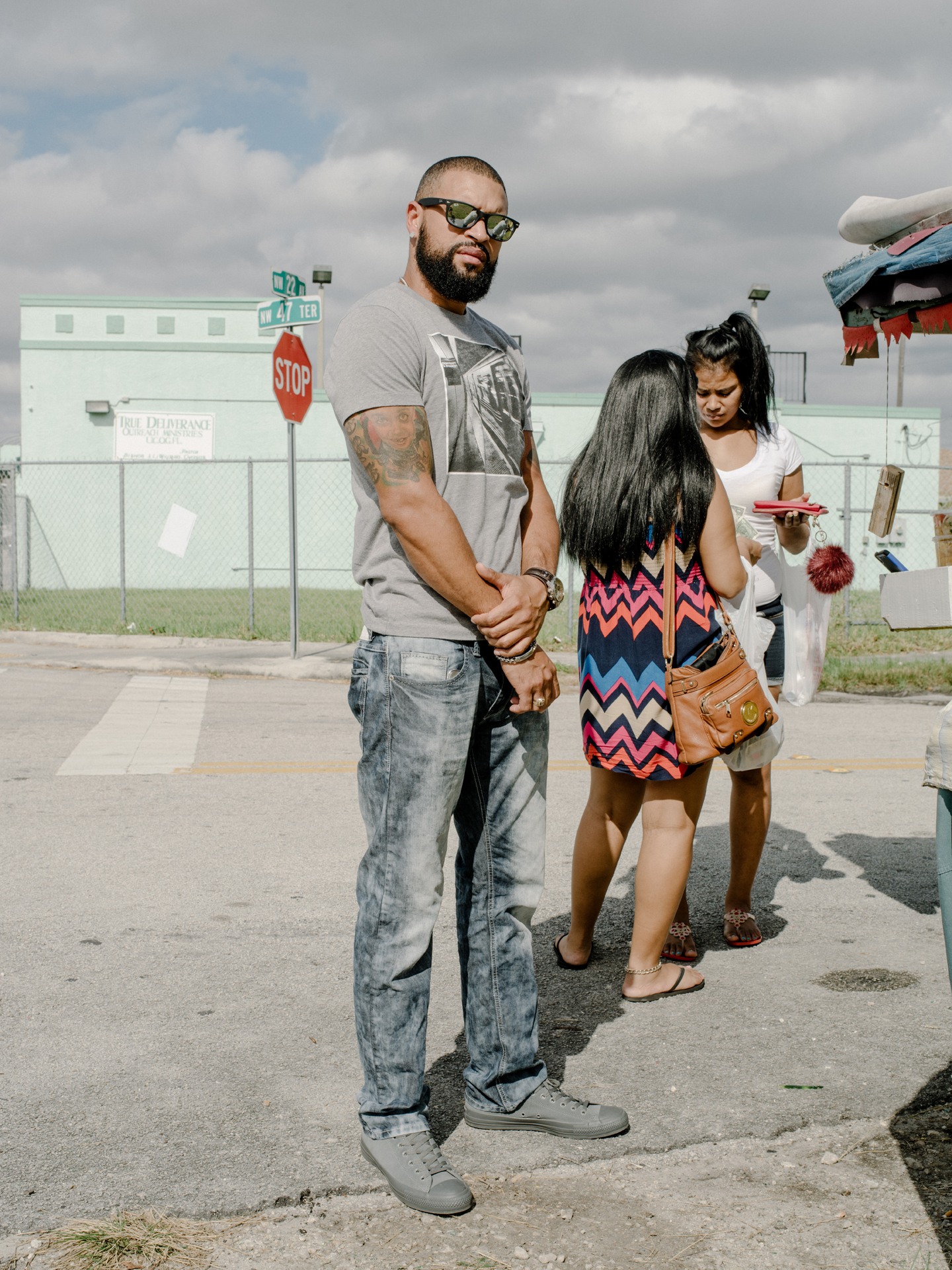 "Safety is one of the more important things right now. I don't give a fuck about Trump. Everything depends on how you look at the situation. For me, he's nothing."
Pierre Darius, 48
"In Little Haiti, we need unity. Before, it was all Haitian over here, but now you got Spanish folks, the black Americans, the white folks. We need everybody to get together, to make it better for the kids in the future."
Patricia Lynn, 60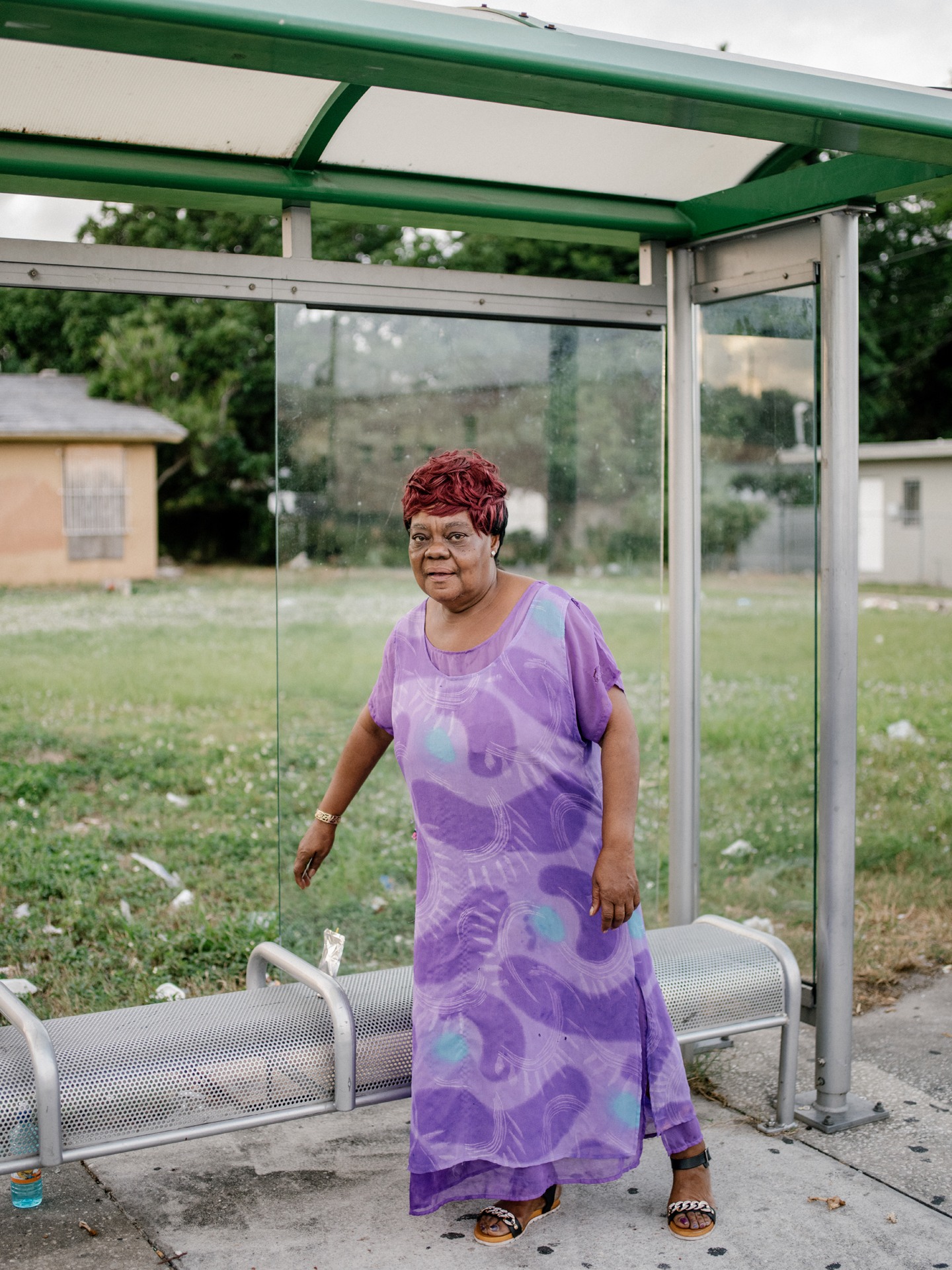 "The violence is terrible. They need to put the guns down and put bibles in their hands. Basel is wasting our taxpayer's time."
Vincent James, 33
"We gotta stop killing each other. Crime. Selling drugs. All the bad things that cause people to lose they life. We gotta come together the best way we can — black, white, Haitian, Jamaican; it doesn't matter what race it is. If we could all come together as one, we could be a better a community. We killing ourself. We not allowing ourself to do what we should do. We just settling for what a motherfucker giving us. So if we go out and fight, and want more out of life, then we'll get more than what we getting right now."