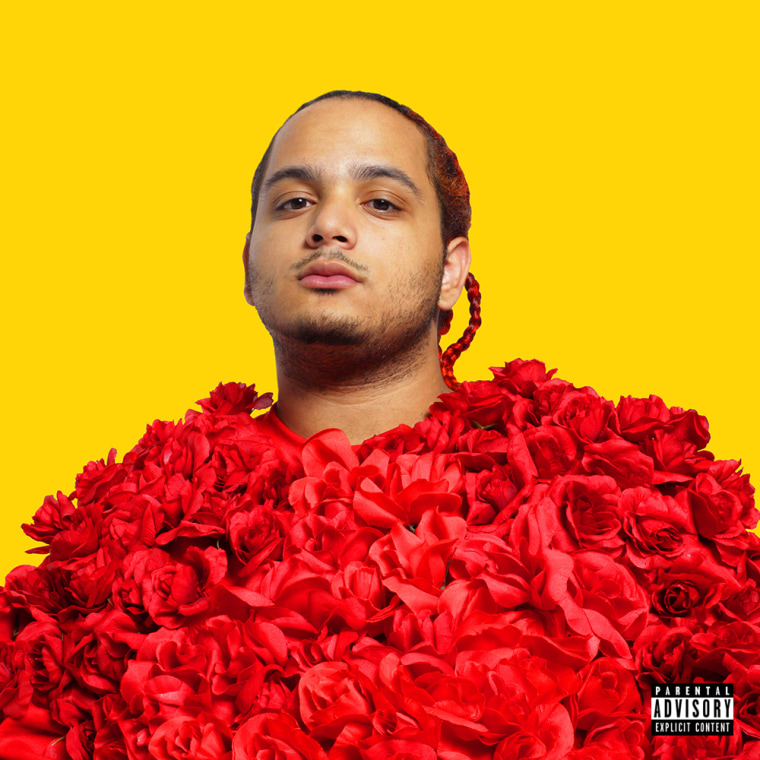 Atlanta native Nessly has thrived in the SoundCloud rap scene for some time, garnering cosigns from other influential artists and OVO Sound Radio in the process. But with his new project Solo Boy Band, which premieres on The FADER today, Nessly is looking to establish himself as his own separate hitmaking entity. The nine-track project features off-kilter earworms, bolstered by strong production from WondaGurl, CashMoneyAp, and more.
"I started on the idea of the Solo Boy Band nearing the finish of my prior project Still Finessin," Nessly told The FADER over email. "I just couldn't wait to get into it. I felt I was making music closer to the sound Ive always envisioned to have. I called it Solo Boy Band because the listeners would able to take it free of bias or distraction, getting me and purely me only."
Listen to Nessly's Solo Boy Band project below.