How Music Is Key To Indigenous Resistance
We went to a Standing Rock benefit concert to learn more about why music is essential to activism.
Last Friday, just two days before the Army Corps of Engineers announced it will reroute the Dakota Access Pipeline from the Standing Rock reservation, artists, activists, and music fans gathered at Decolonize This Place in Soho for #RPMLive: NYC. Hosted by Toronto-based label RPM Records, the benefit concert followed a sold-out teach-in at The New School — all in service of raising awareness (and funds) for the cause lead by the Standing Rock Sioux Nation. #RPMLive: NYC featured performances from musicians representing a variety of tribal nations: Sacramento Knoxx (Anishinaabe/Xicano), Laura Ortman (White Mountain Apache), and Chauncey Tails (Seneca). We asked artists and attendees about how music is important to activism and Indigenous resistance.
---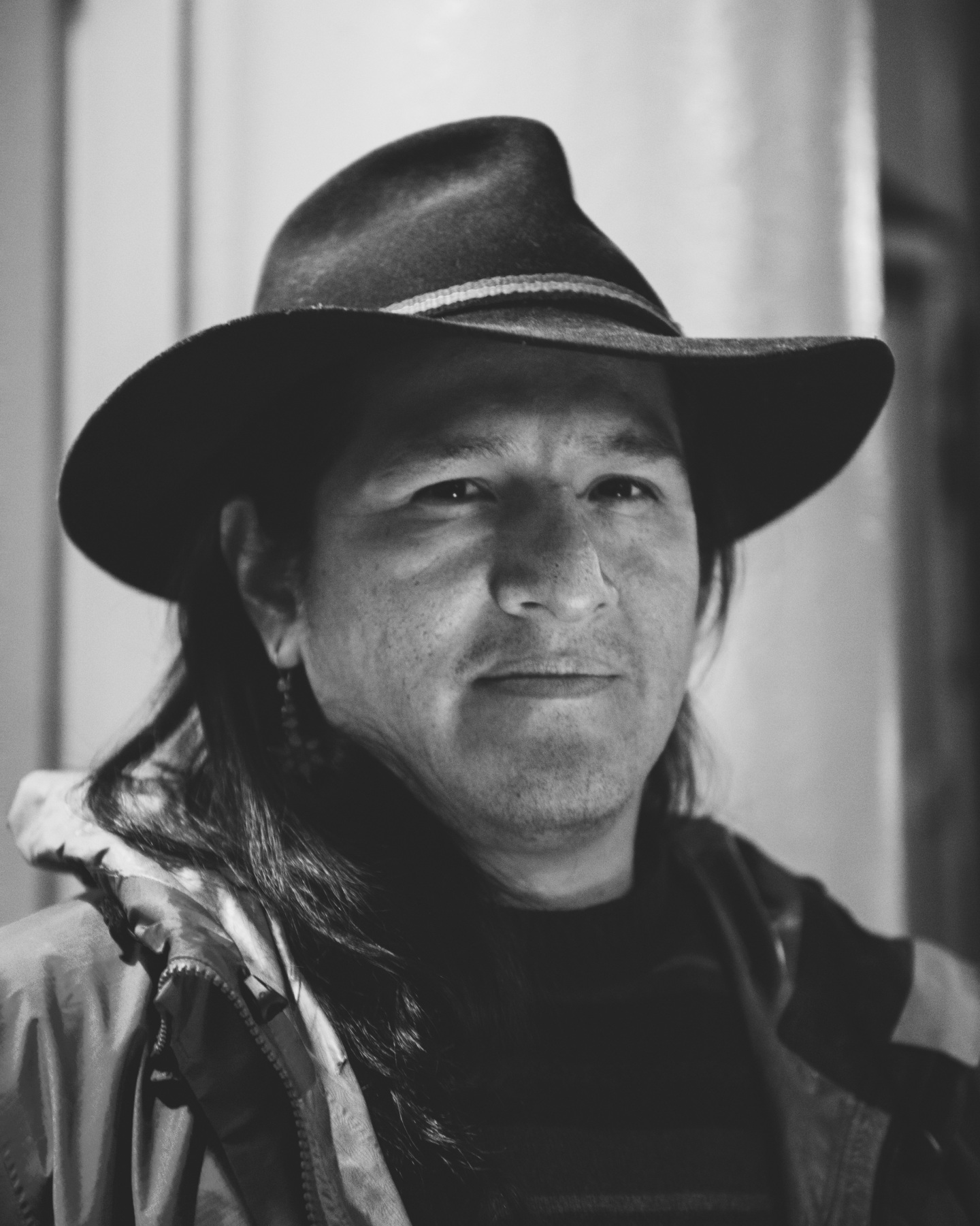 Rudy Lazzaro: "I'm originally from Bolivia, but I was adopted here from the Sioux tribe in Pine Ridge. I play their songs, I sing their songs. That's how we find healing, and how we protect our ancestors, elders, kids, and grandkids: through these songs. We get a spiritual comfort. In that way we bring healing to the land that's been abused, or any other 'element' that's been abused. Songs are really important in our traditions, and we must pass it on to our kids so that they can find that healing within themselves and they can heal others."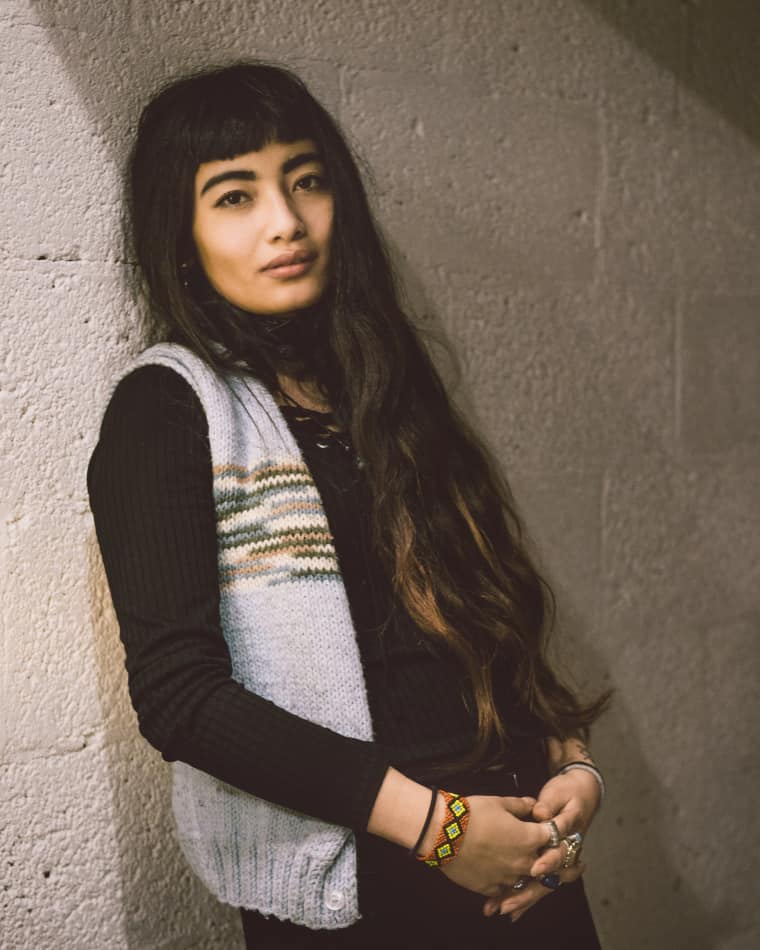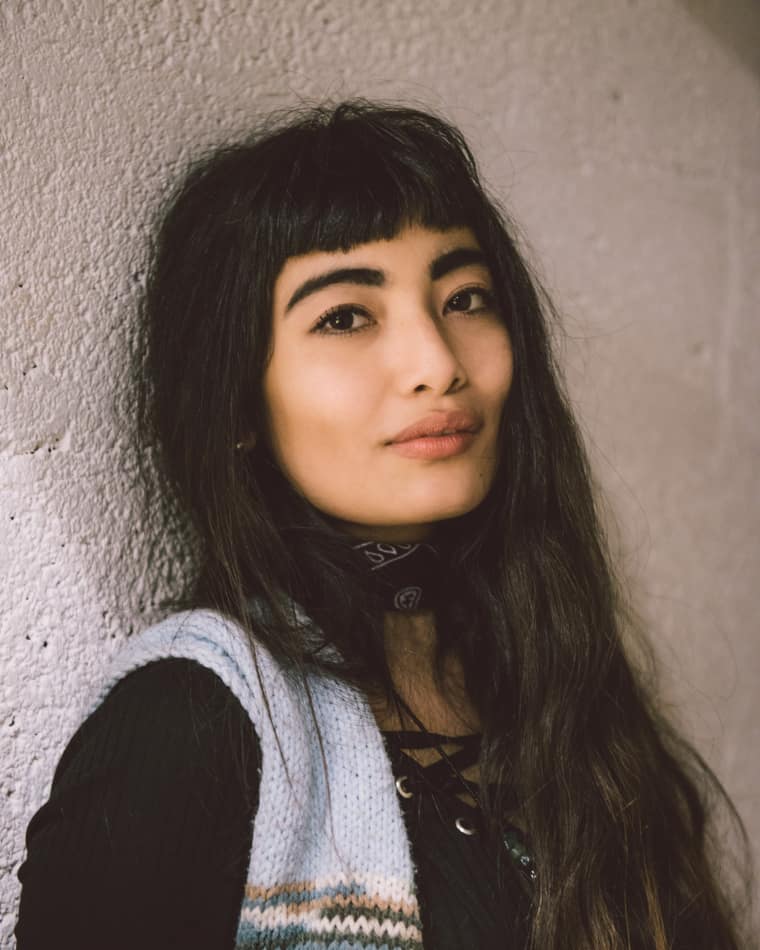 Theresa Endoso: "I'll speak on behalf of a tribe that I integrated with in the Southern Philippines, in Mindanao. Music is 100% the youth movement for that tribe. The youth learn the histories of their ancestors, about their ancestral land, and their duty to the land through song. There's no separation between resistance and the struggle; it just is the life that they were born into. You'll pretty much always hear the youth singing, and the songs are always about capitalism, imperialism, defending your land, and defending your culture."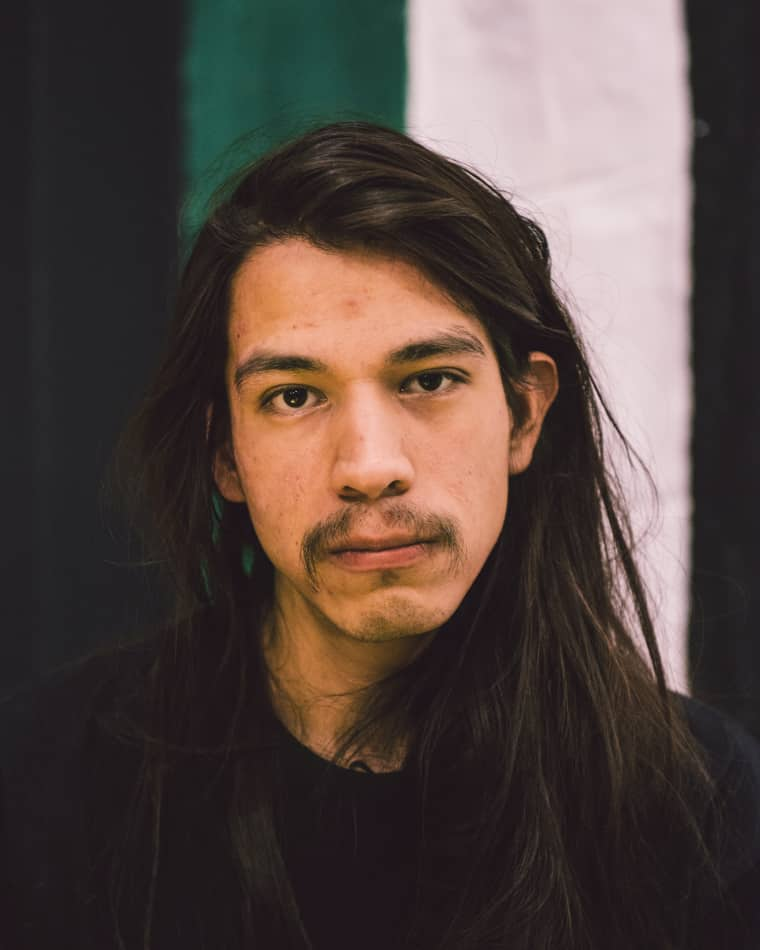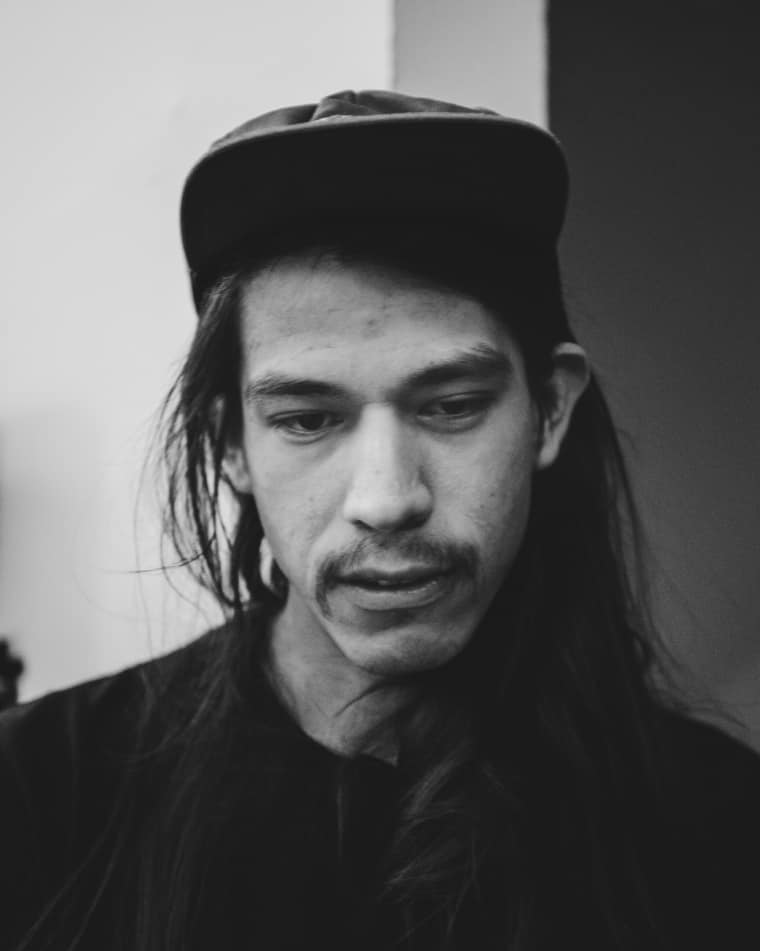 Chauncey Tails: "Speaking on behalf of my own culture and coming from the longhouse, the music and the songs bring the people together. The music is supposed to be the heartbeat of the longhouse. There's music as entertainment, and there's music for healing and spirituality. Indigenous music, and music in general, can bring people together and make them feel good."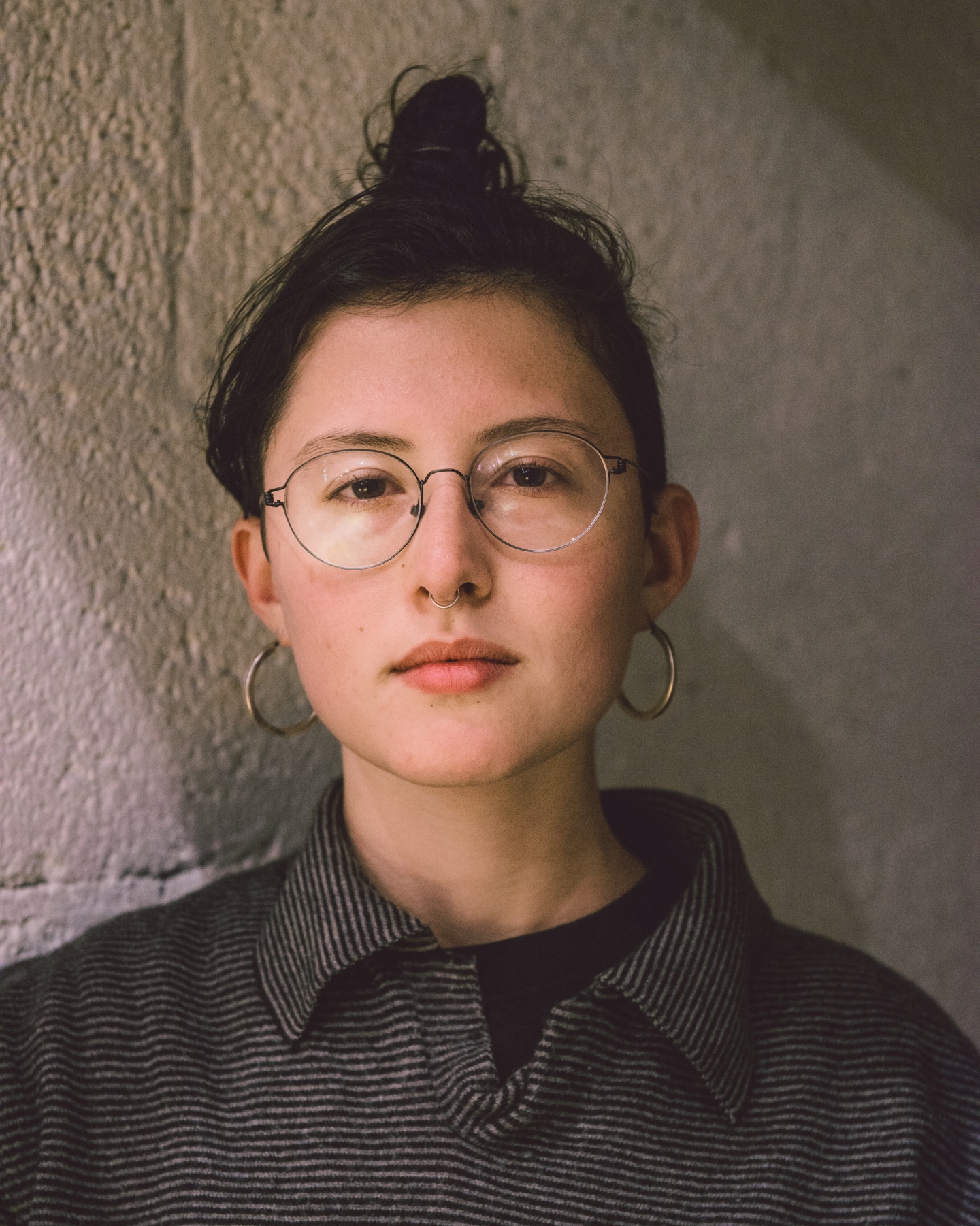 Lena Greenberg: "I believe that music supports the Indigenous resistance in that it allows people who are not on-site, who are not necessarily able to be involved on a day-to-day basis to listen and stand in solidarity."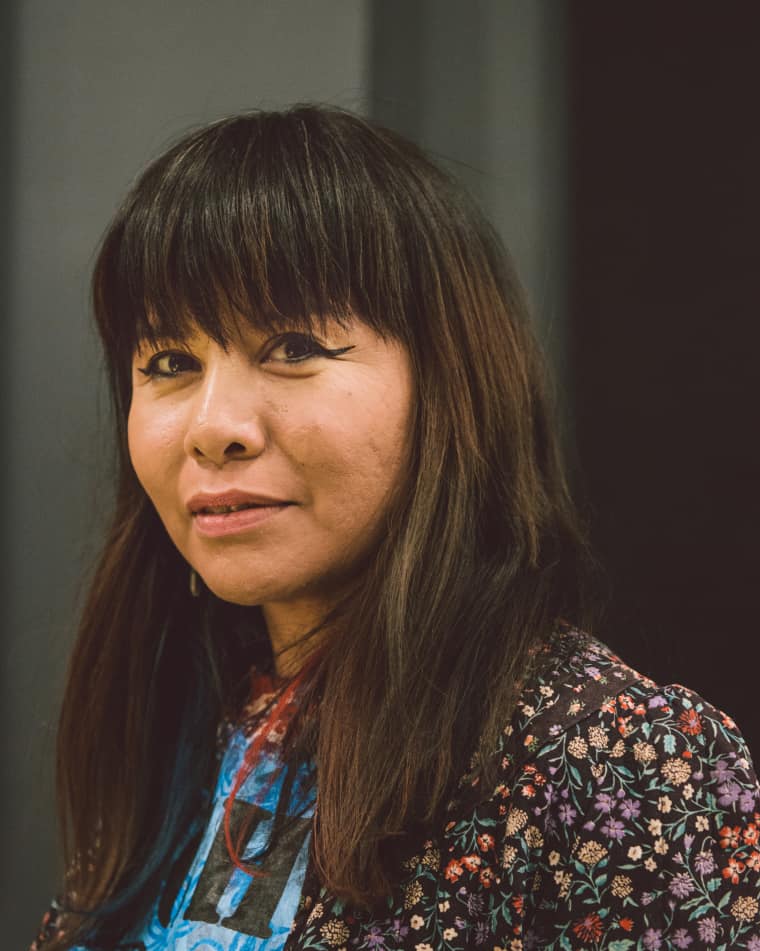 Laura Ortman: "Music is art, and art comes from the consciousness of your environment, your surroundings. It brings people together, to have something to express into and through, and it gives you inspiration for future projects and plans."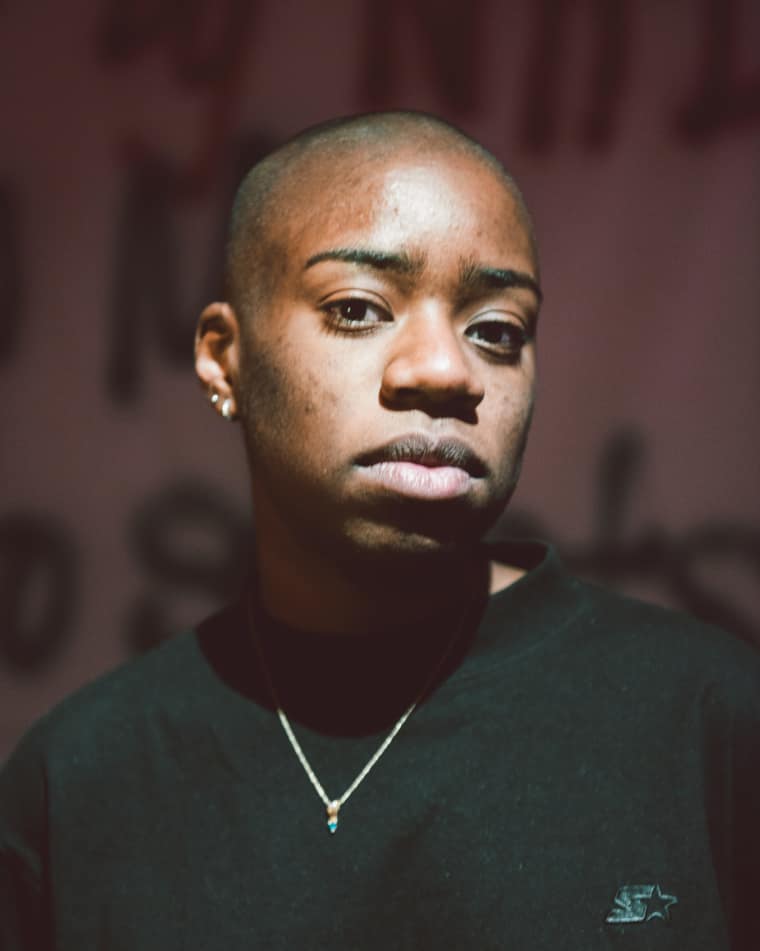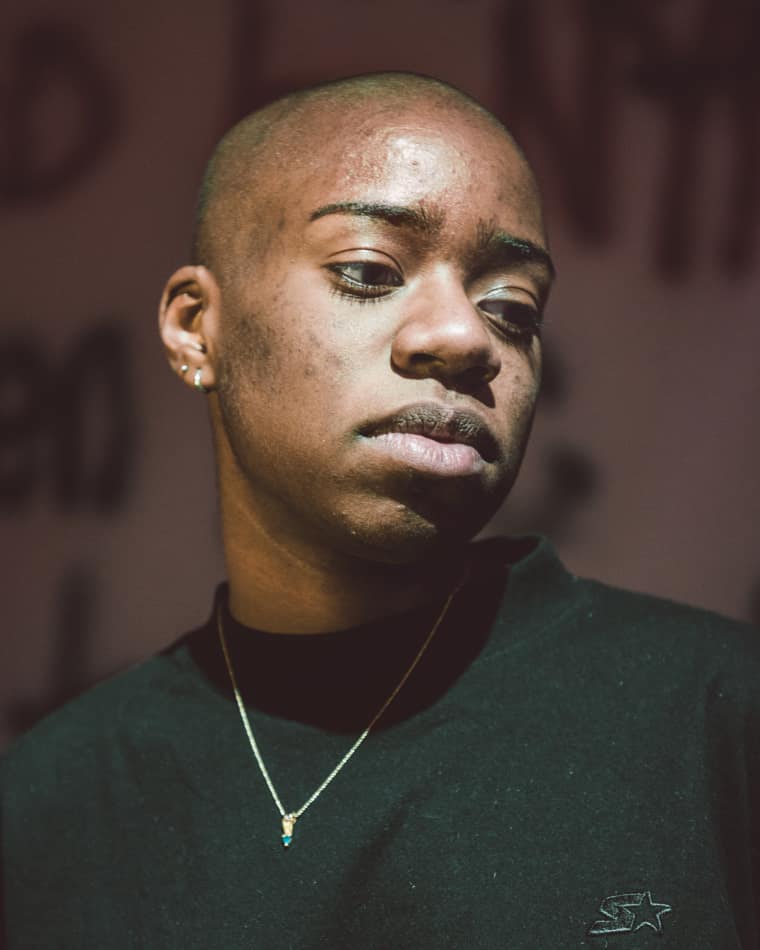 Mayra Rodriguez: "I think music is important for any struggle. Music asks us to gather, and it's a perfect means of dissemination: it's easy to [understand a message] that's shared between friends, and other activists."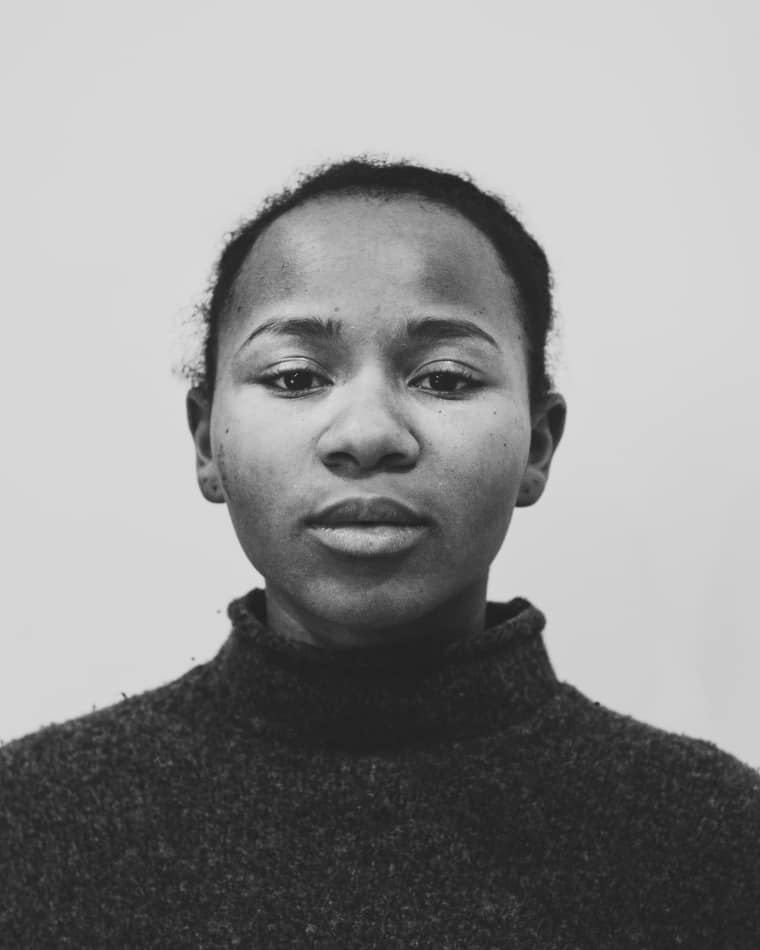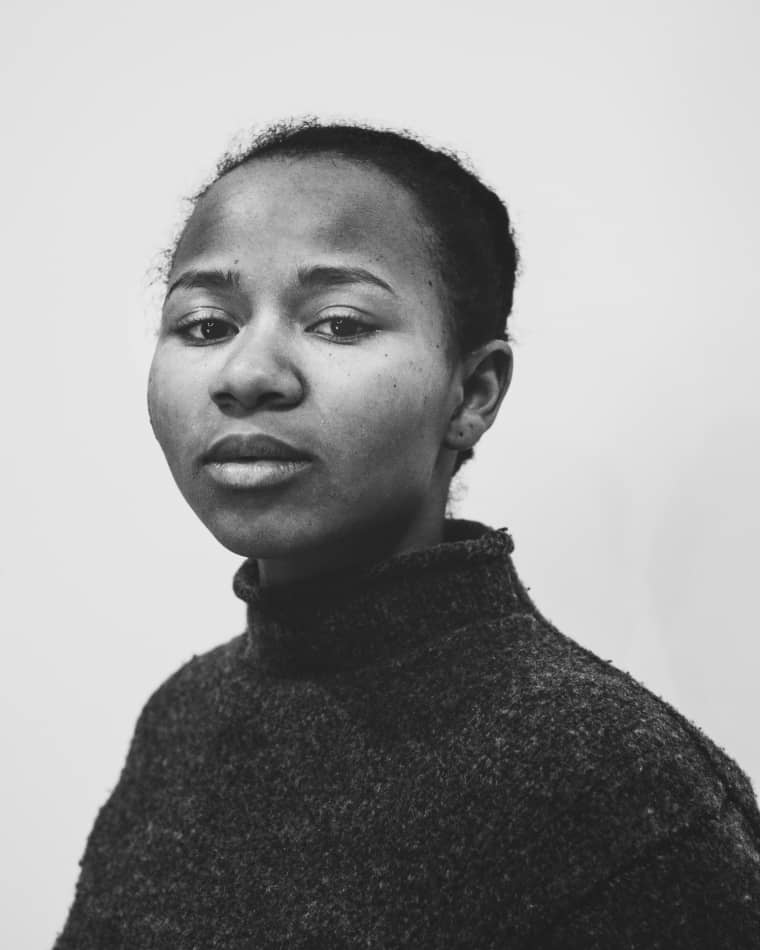 Brianna Leatherbury: "I believe music is important, especially right now and for this cause. Even when we're not together spatially, it's what brings people to the same headspace or heartspace."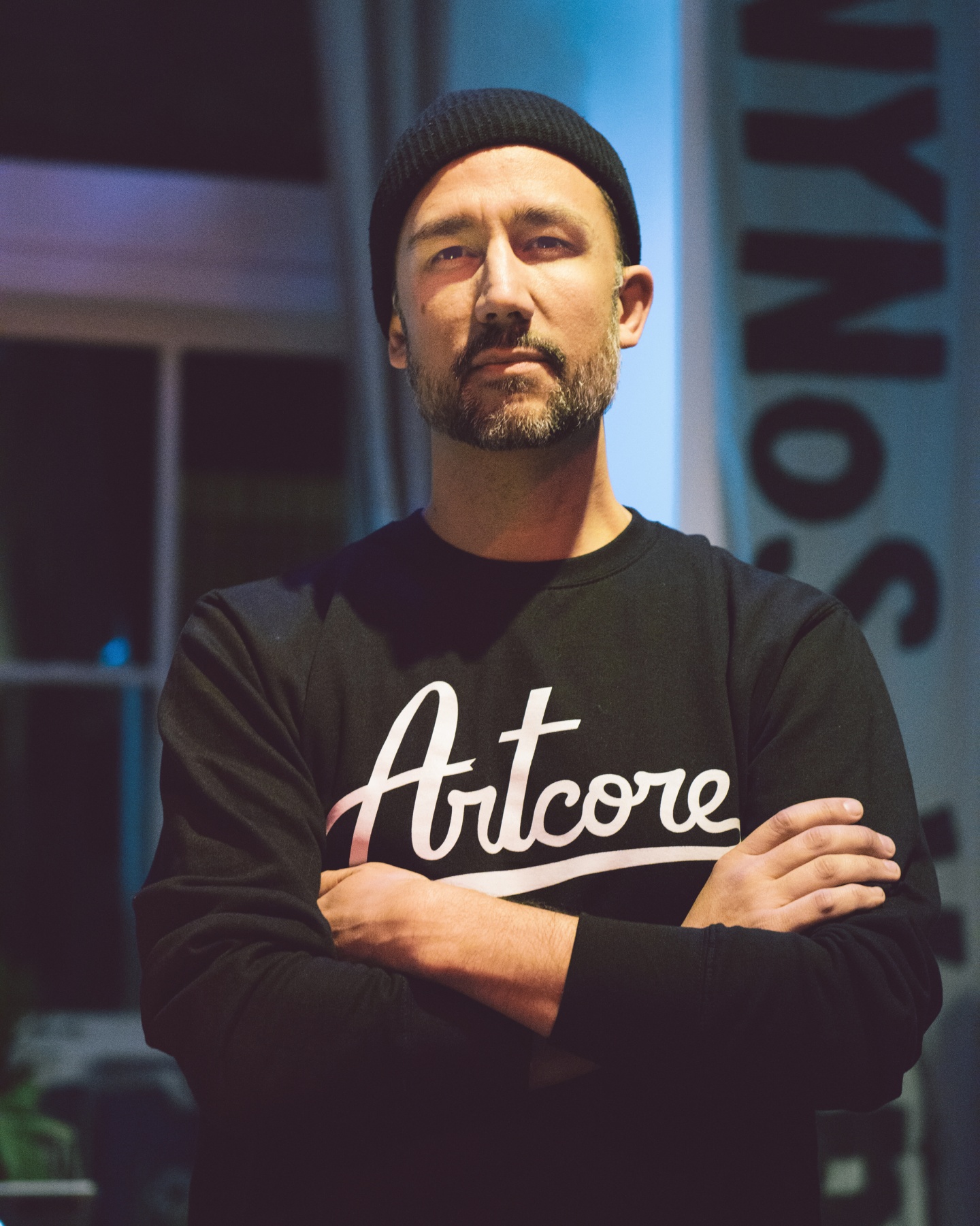 Jarrett Martineau: "I feel like music is so core to who we are as Indigenous people. It only makes sense that, in the contemporary period, in the present, music is still the soundtrack to the struggle. It's still the opportunity for us to come together and elevate and amplify what's happening on the ground, to the community, and also to inspire people for change."