100% Silk's Cherushii And Nackt Confirmed As Oakland Fire Victims
Director Alex Ghassan is also among the lives claimed by the tragedy.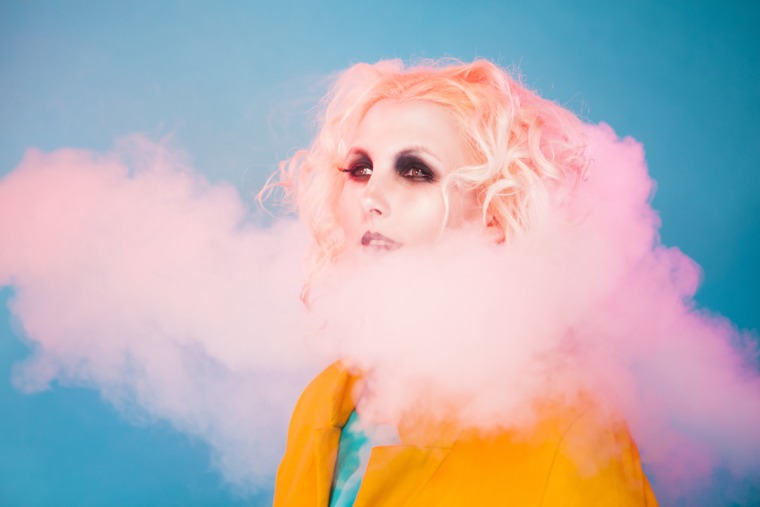 The Alameda County Sherriff's Office released a new list of confirmed victims lost in the Ghost Ship fire in Oakland today, including several members of the Bay Area creative community.
Cherushii and Nackt, two artists who released music through 100% Silk, were among the names on the latest list of confirmed dead released today.
Alex Ghassan, a director who specialized in music videos and short films, and his wife, artist Hanna Ruax, were also on the list. Ghassan, known to most as Alex G, leaves behind a catalog of work that includes video collaborations with Talib Kweli, Skyzoo, Bodega Bamz, and even a short piece involving Spike Lee.
Cherushii, real name Chelsea Faith Dolan, was a producer and DJ who specialized in deep, immersive house. Her discography on 100% Silk included a handful of stellar EPs and a full-length album, Memory of Water.
Her Soundcloud archives those EPs, plus remixes and one-offs, and expertly curated, genre-specific sets of Detroit techno and Italo disco from Midnight Express, a show on UC Berkeley's college radio station, KALX.
Johnny Igaz, who performed and recorded as Nackt, made heavy, melodic music that runs the gamut from acid house to ambient. His production work included releases on 100% Silk, including last year's Virex, and he also co-founded several Oakland underground parties and worked as a Music Analyst for Pandora.
Donate to the victims of the Oakland fire and their families here.