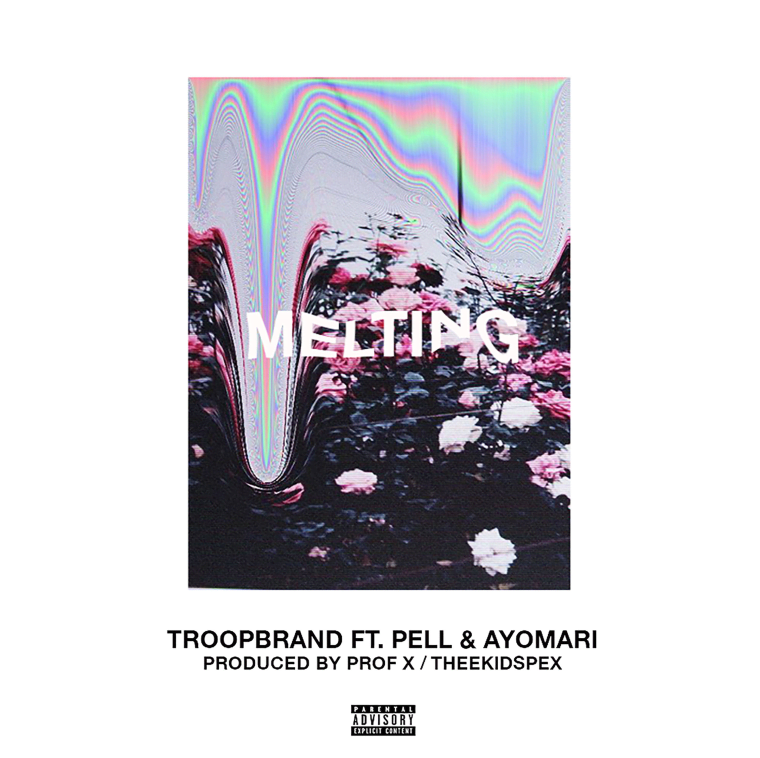 After his last single "Riddle Me That" dropped over the summer, Troop wanted to avoid being pigeonholed as just another singer from Atlanta. On "Melting," which is premiering on The FADER today, Troop definitively proves that he can flow as well as he croons. Producers Professor X and TheeKidSpex offer up a hypnotic beat filled with velvety guitar licks and classy muted trumpets that serves as a good fit for Troop's intoxicating verse. Pell and Ayomari provide assistance on the track and really seal the deal.
"This song came into fruition from the memories of one of my past loves," Troop told The FADER over email. "The relationship was an emotional rollercoaster filled with actual life or death situations. In my eyes it was crazy but that's what made it so exciting. The affair was short lived, but that feeling lingered on and stayed with me. I channeled all of the energy from those hot and cold moments into 'Melting.'"
Take a listen below.