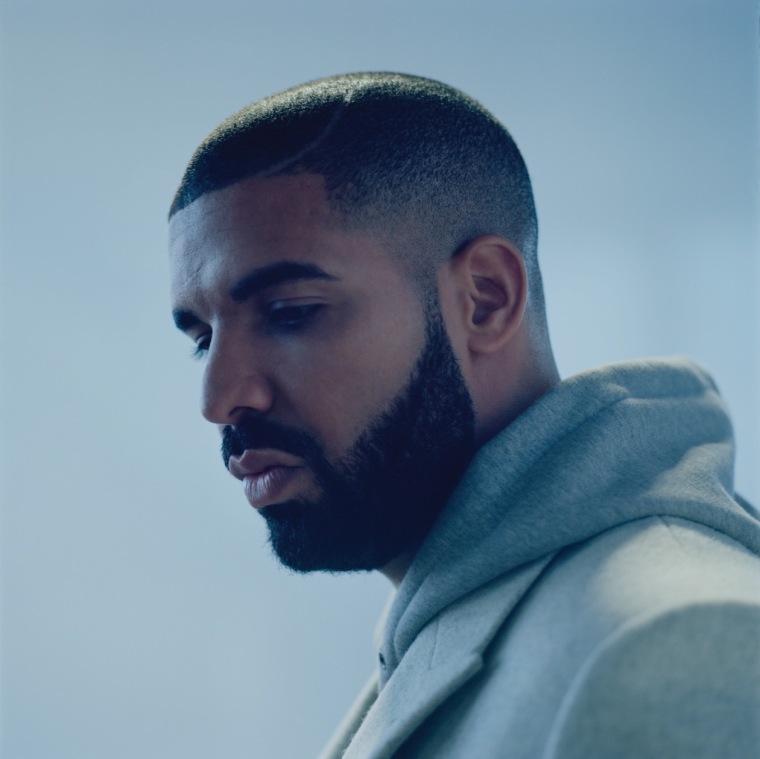 Billboard has released their year-end charts and, to no surprise, Adele, Beyoncé, Justin Bieber, and Drake topped many of the lists. Adele was the year's top artists, while Justin Bieber was No. 2. Drake and Beyoncé earned the No. 3 and 4 positions. The rankings for Billboard's 200 Albums chart followed the exact same ranking, with Adele's 25 at No. 1 and Beyoncé's Lemonade at the No. 4 spot.
Justin Bieber's topped the Hot 100 Songs chart with "Love Yourself" and "Sorry" at No. 1 and No.2, respectively. Drake earned the No. 2 position for "One Dance," while Rihanna's Drake-featuring "Work" came in at No. 4. Adele was featured on the chart three times with "Hello" at No. 7, "Send My Love (To Your New Lover)" at No. 26, and "When We Were Young" at No. 83.
See Billboard's full year-end charts here.