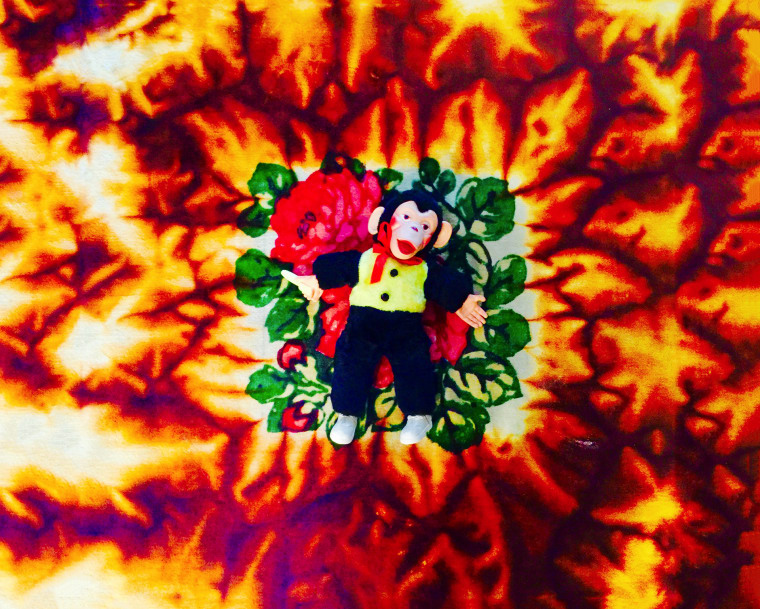 Hodgy has been quiet in recent times, watching as his Odd Future stable mates establish themselves in all manner of ways. Today, December 9, marks the day of his debut solo album release and even a cursory listen to Fireplace: TheNotTheOtherSide makes it clear that he's ready to make up for any lost time.
The project includes features from Lil Wayne and Busta Rhymes, as well as production from BADBADNOTGOOD, Unknown Mortal Orchestra, Knxwledge, and more.
Speaking to The FADER in November, Hodgy explained why he chose now to drop the album. "I think the timing – the universe and the cosmos, and where I'm at in my life – it just naturally came together," he said. "It wasn't really a decision that I made. I think it was the decision that was at hand, and I had to either go with it or not. I chose to go with it. I mean this is what I do."
Listen to Fireplace: TheNotTheOtherSide below.