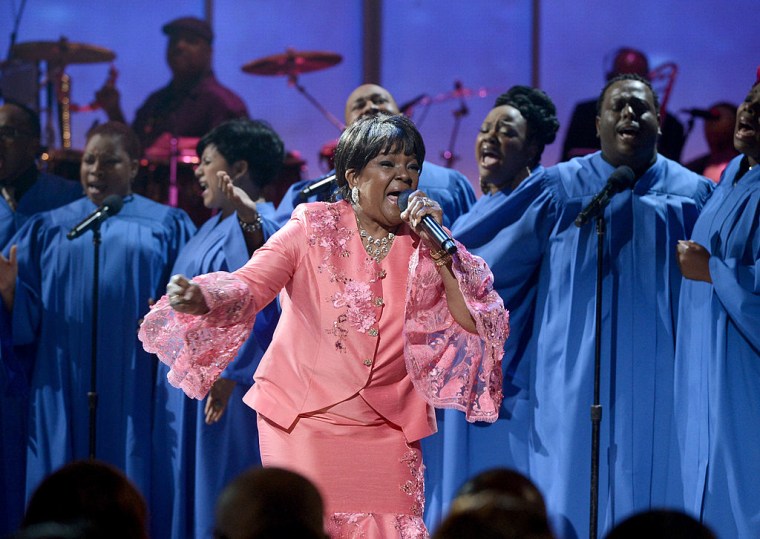 Gospel icon Shirley Caesar is suing an Atlanta-based DJ for what her lawyers say was an unauthorized use of her song and sermon, Atlanta's CBS46 reports. Caesar says DJ Suede's video, which was made after the #UNameItChallenge went viral, cost her over $5 million in losses.
Caesar's lead attorney, James Walker, told CBS46 that a judge agreed with Caesar's claim that the video, which shows multiple images of alcohol, violated "the brand, image and name of a Christian pastor." Glenda Hatchett, another of Caesar's attorneys says the deal jeopardized a potential deal for her client with Snoop Dogg that would have gone to charity.
A representative for Shirley Caesar was not immediately available for comment.