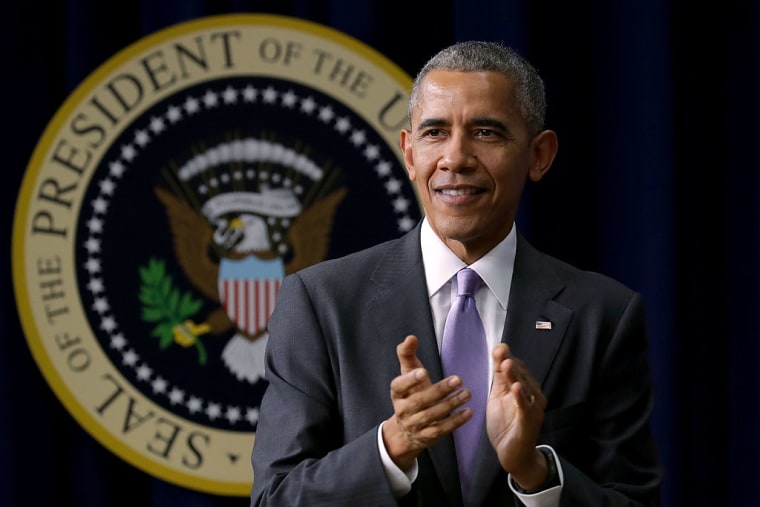 The Obama Administration issued a final rule on Wednesday, disallowing states from denying federal funds to Planned Parenthood and affiliated clinics that provide abortions, The New York Times reports. Federal law forbids government money from towards abortion directly, except in the circumstances of rape or incest, but the new rule ensures that family planning organizations will still receive funding under Title X to provide cancer screenings, STD tests, fertility services, and contraception. The rule will take effect on January 18, two days before Donald Trump's inauguration.
The Department of Health and Human Services put forward plans for the measure in September, following ongoing efforts by many Republican-controlled states to block the allocation of public funds to Planned Parenthood. Donald Trump has indicated that he will roll back many Obama administration policies, particularly those put in place during Obama's last months in office. Mike Pence has been a vocal opponent of Planned Parenthood and led the push to defend the organization while serving in the House.
"While the rule provides strong protections, it could face attacks in Congress or by a Health and Human Services secretary determined to undo these common-sense protections," Planned Parenthood said in a statement issued Wednesday.
"This fight is not over," Planned Parenthood's president Cecile Richards said in a statement. "We will not back down, and we will continue to fight for our patients' access to care. Every person deserves the right to control their own bodies, their own health, and their own well-being without politicians getting in the way."