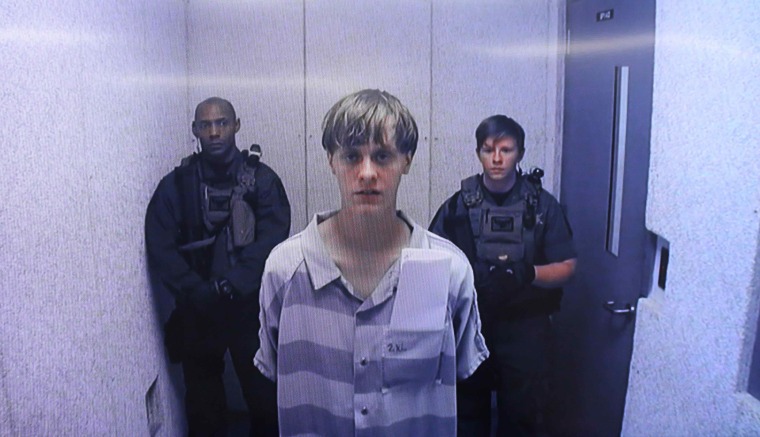 CNN has reported that Dylann Roof, 22, has been found guilty in all 33 federal counts stemming from the 2015 shooting attack on the Emanuel African Methodist Episcopal Church in Charleston, South Carolina, which left nine African American members dead and one injured.
Roof was arrested the morning after the shooting and confessed. Video of the confession was played at the trial. Roof's website, named The Last Rhodesian, featured a manifesto written by Roof containing his white supremacist views, as well as several photos of Roof posing with guns and the Confederate flag.
The jury will reconvene in January to decide on sentencing, which may include the death penalty.