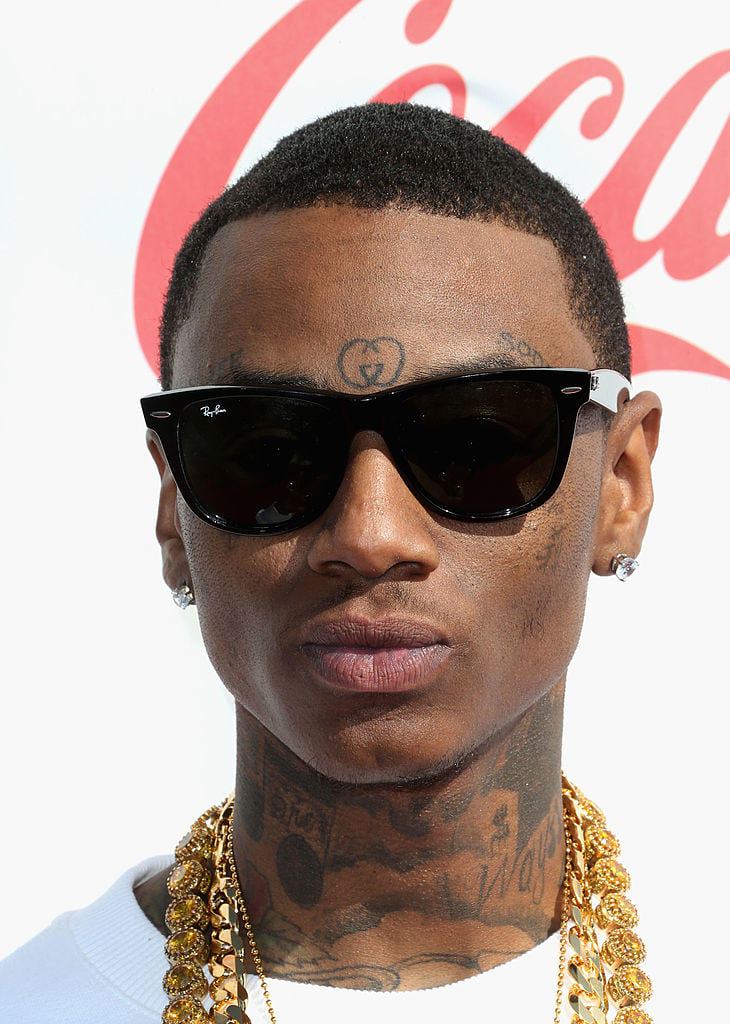 Soulja Boy was arrested at his Hollywood Hills home at 7 a.m. on Thursday morning for violating his parole, a spokesperson for the Los Angeles Police Department confirmed to The FADER. According to the Los Angeles Times, police found a firearm at the rapper's residence after responding to a tip.
The 26-year-old is on probation, stemming from a 2014 arrest on suspicion of possessing a loaded gun in Granada Hills, California. He was a passenger in a vehicle, when police pulled over the driver for allegedly running a stop sign. Soulja Boy, whose real name is DeAndre Way, has recently been embroiled in online disputes with actor Shia LaBeouf and Quavo.
A representative for Soulja Boy was not immediately available for comment.