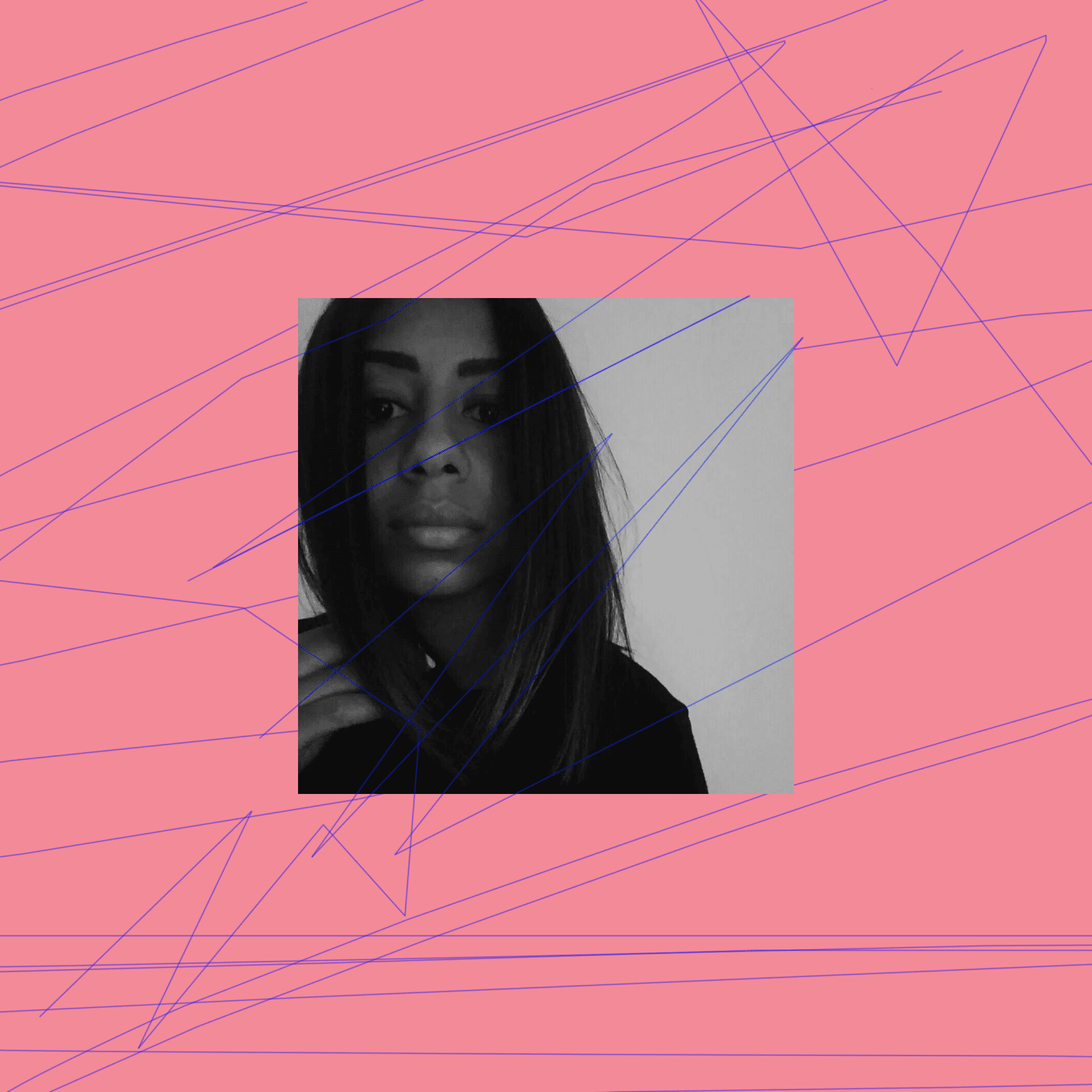 By definition, my job requires that I spend a lot of time and energy listening to and thinking about new music — blockbuster singles from major label stars, under-the-radar mixtapes from regionally beloved artists, and a whole lot more in between. Typically, it feels like a luxury. But sometimes, it can be overwhelming. Which is why, in a year marked by massive albums, I found myself especially drawn to songs that weren't actually songs. Below are 11 of my favorites: musical moments in internet comedy, ingenious home videos, and a handful of freestyles that were better than many actual rap releases.
Name a rapper more emotionally honest than Meek Mill. I'll wait.
Sydney, an anonymous grade schooler, was disrespectful at camp so her mom put her on punishment, and her older brother Ash turned her into the butt of a viral video set to some of Uzi's stickiest melodies.
This 20-minute freestyle dropped late last year, but is the perfect 2016 rebuttal to all the Ebros in your life who have anything negative to say about the brothers Sremm.

Atlanta's unofficial theme song, written and recorded by Donald's brother, is as good in the real world as it is in the fictional one created by the Glovers.

Tyler judo-flips all over the ominous beat for Kanye's "Freestyle 4" and stumbles upon one of his best flows of the year — all thanks to what he described as "BOREDOM."
Vine legend Reggie Couz takes the name of every U.S. president and a ramshackle trap beat and accidentally ends up with an undeniable educational bop.
2016 was a bit of a comeback for Dizzee, but this January freestyle started the year off with a reminder that the grime MC has more to offer than Boy in da Corner nostalgia.
Meme-wunderkind @MemesMahNegguh has a knack for turning overly specific New York references into universally hilarious bits; this self-produced anthem makes me long for summer and papi with the coco, mango, cherry icies.
Lil Boat rapping over a handful of K-pop songs was one of the year's most unlikely — and therefore rewarding — combinations. So much so that he promised a "mixtape over these beats" just a couple minutes in.