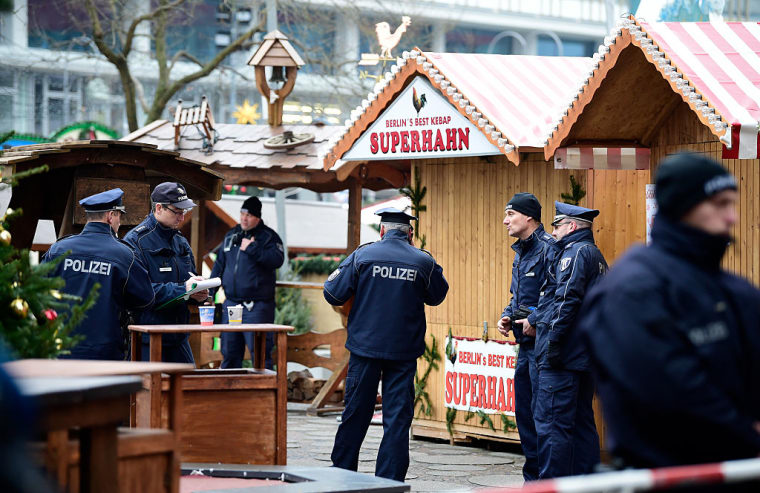 German police are investigating a "probable terror attack" after a lorry was driven through a Christmas market in Berlin. 12 people were killed in the incident, with a further 48 injured. BBC News reports on Tuesday that a suspect has been arrested and questioned, but denies any involvement.
"We have to assume this was a terrorist attack," German Chancellor Angela Merkel said in a short statement on Tuesday. She added that those behind the attack would be punished "as harshly as the law allows."
The incident took place at Breitscheidplatz, close to the main shopping street in west Berlin. The truck is reported to have veered into the market at around 8 p.m. local time and crashed through wooden huts and paths filled with visitors.
German media have identified the suspect, citing security sources, as a 23-year-old man named Naved B. Police said another man, believed to be the vehicle's original driver, was found dead on the passenger seat. Police spokesman Winfried Wenzel said the suspect was arrested after fleeing on foot.