London Producer Coucou Chloé's "Doom" Is A Delicious Three-Minute Tantrum
Pitched-up baby vocals meet a brutal low-end.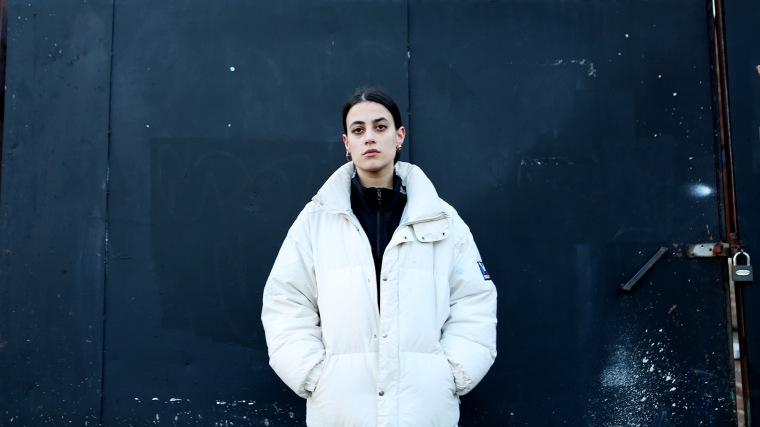 Coucou Chloé has a penchant for sticky, pitched-up voices mixed with gut-punch bass. Her manic club productions have something in common with the warped world of Berlin-based duo Amnesia Scanner (so it makes sense that she recently supported them at their London headline show) — with added reggaeton influence and playful SFX. On her latest release, "Doom," she combines a particularly infantile vocal with synth stabs, chainsaw revs, and an undercurrent of gasps.
"I used to listen a lot of heavy, ravey stuff when I was younger," Chloé explained in an email to The FADER. "I wanted this energy back again, that whole fist-clenched, euphoric vibe. I really wanted to push it into my music. I definitely had a lot of energy to be spent." Vent your frustrations by hitting play below.