5 Candles You'll Actually Want At Your House
Decompress with these tranquil smell-goods.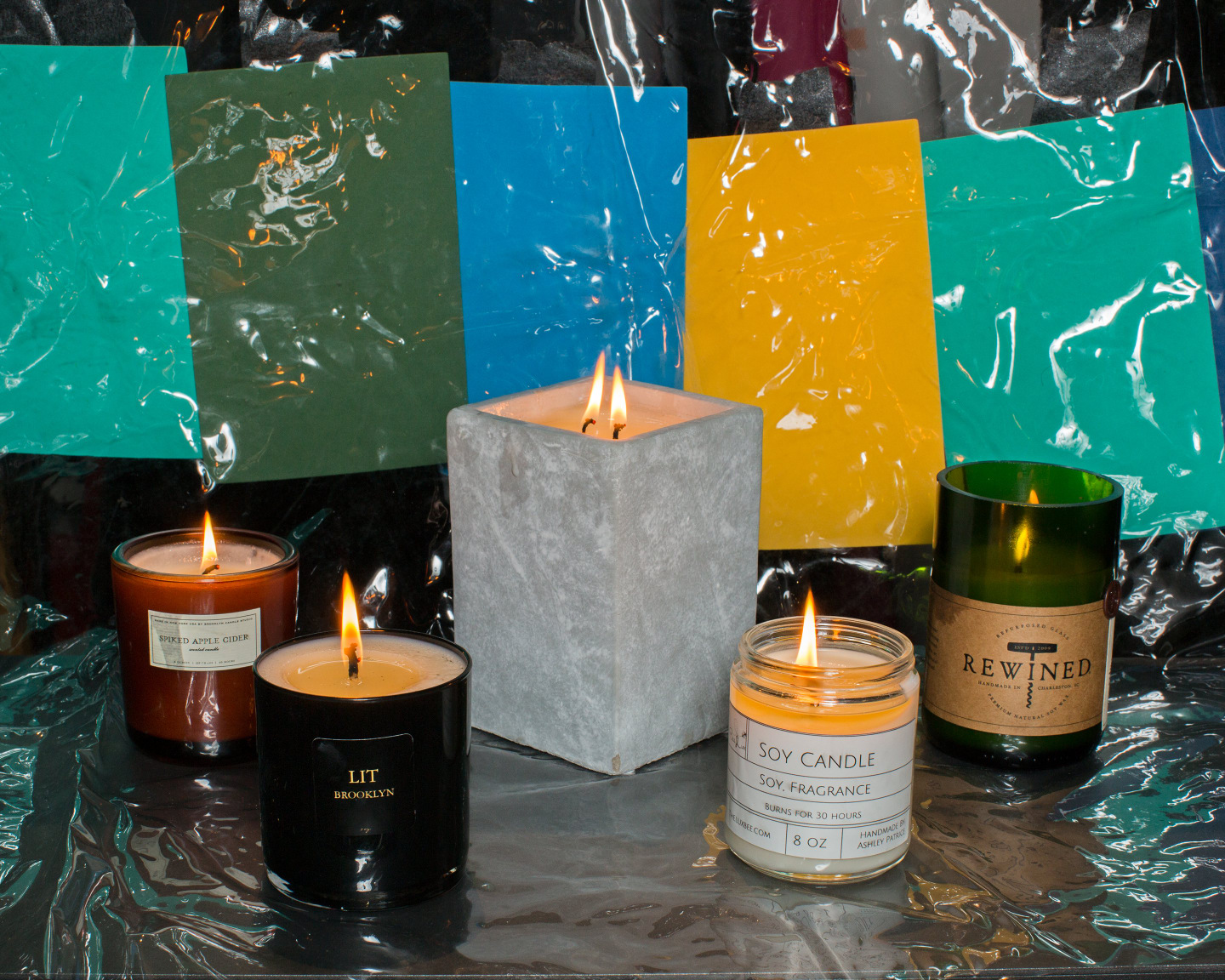 Amid the excitement of the holiday season, making time for relaxation is crucial. While getting your plans in order, adding candles to your space can create some peace of mind. Move them from room to room and find solace in lounging, self-care, or time spent with loved ones. Here, five candles we love for bringing some serenity to the hectic end of a long year.
---
This warm spiked-apple cider fragrance is one of many options sold at the company.
Find exquisite candles with blends of wondrous scents like amber, lavender, and sandalwood.
All of these candles are made from soy with great scents from refreshing vanillas to subtle citruses.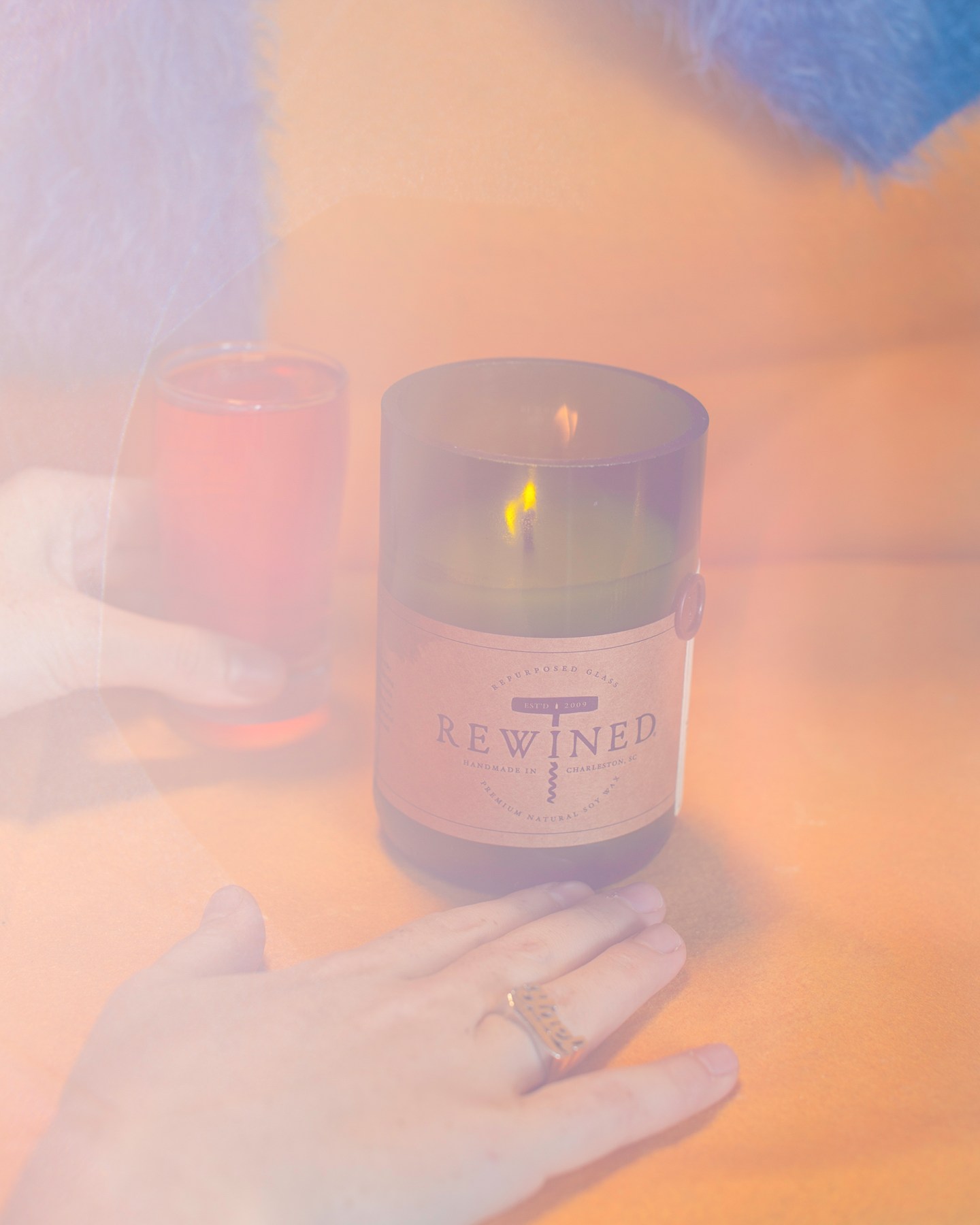 One of these wine scented candles is the perfect accent for a festive get together.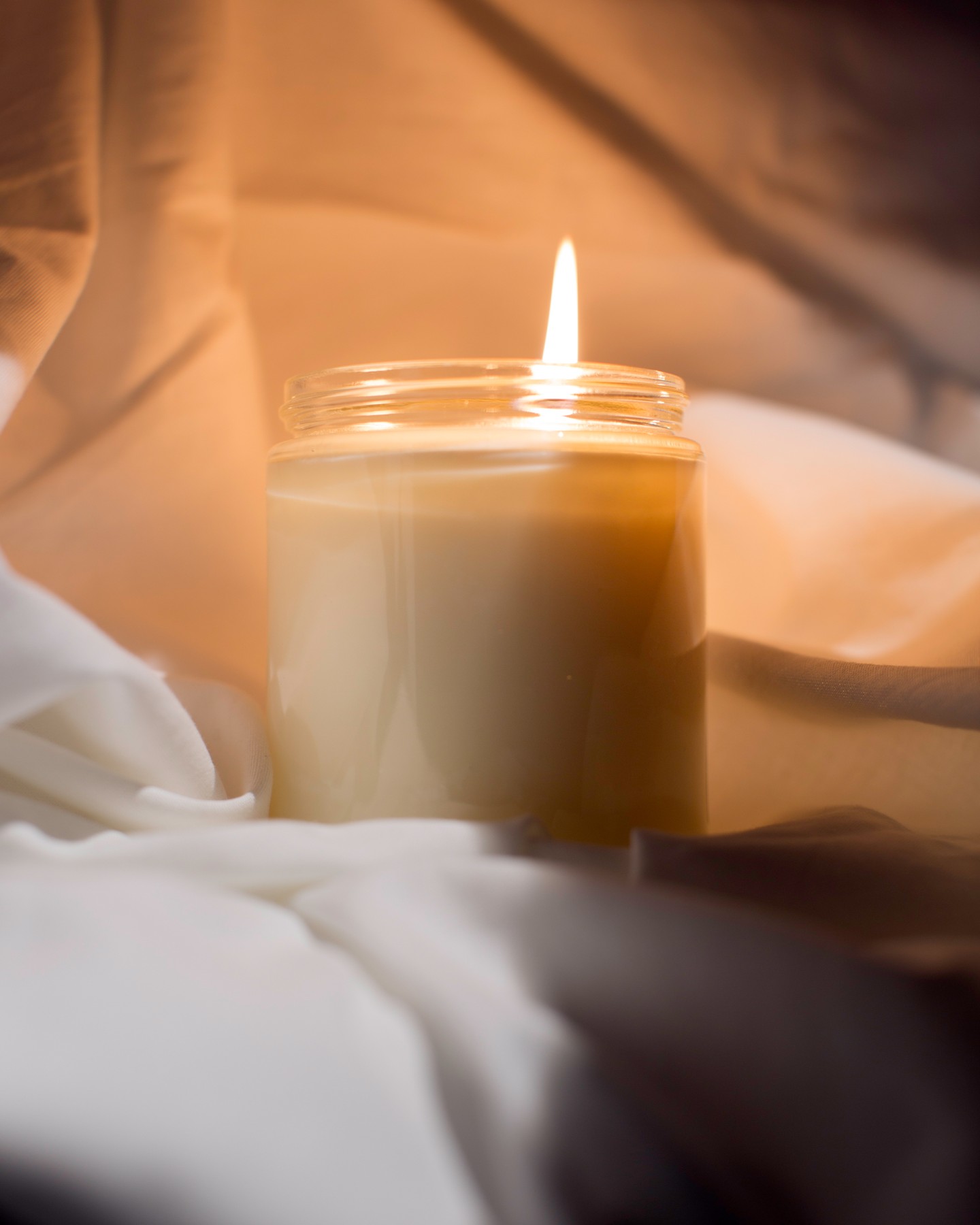 A limited item from a holistic and natural beauty brand that offers a sweet smelling aroma.