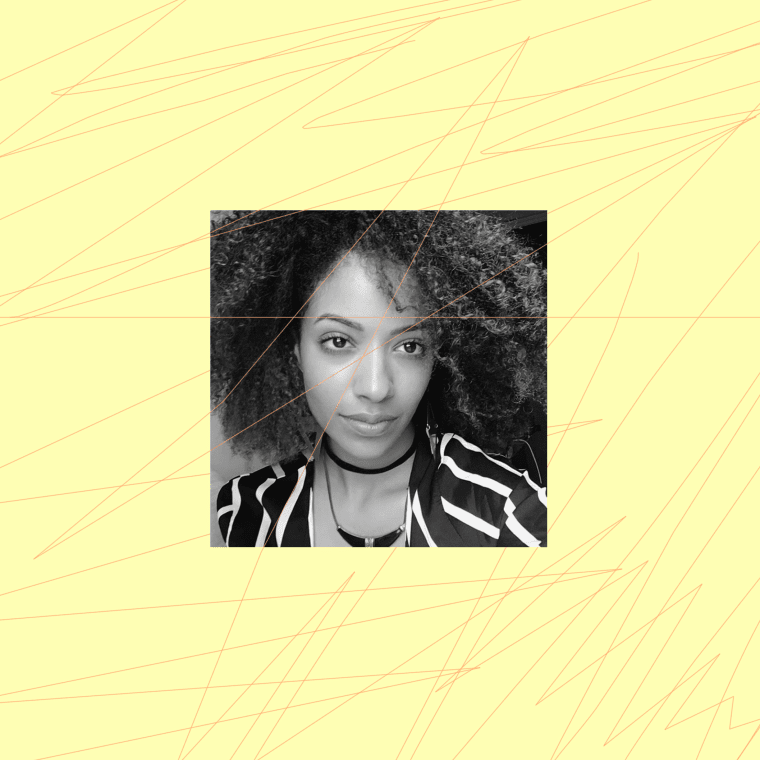 Black women were my biggest inspiration this year and every year. We've been shaking the table on pretty much every front: feminism, politics, music, media, and existing in general. The women below wrote insightful pieces that changed my perspective and/or verbalized so many feelings I couldn't articulate this year.
Roxane Gay
Who Gets To Be Angry
Roxane Gay examines who is granted permission to be angry, and how that permission is gendered and racialized.
Zoé Samudzi
We Need A Decolonized, Not A Diverse Education
On why diversity is not enough, and what a decolonized education could look like.
Hillary Clinton, Betty Shelby, And "Solidarity" With Powerful White Women
Samudzi writes: "A number of white women claimed it was some kind of inequity that Betty Shelby was charged but not the many, many white men who have also wrongfully killed black people. But is that what gender equity looks like? Does it really look like the ability to similarly deal in fatal anti-black violence with impunity because our sole and unnuanced aspiration as 'women' is to be treated the same as men?"
Zoé Samudzi and Tamara Winfrey Harris