A Year In Everything: Lakin Starling
In 2016, these kids danced from the heart and made me really damn happy.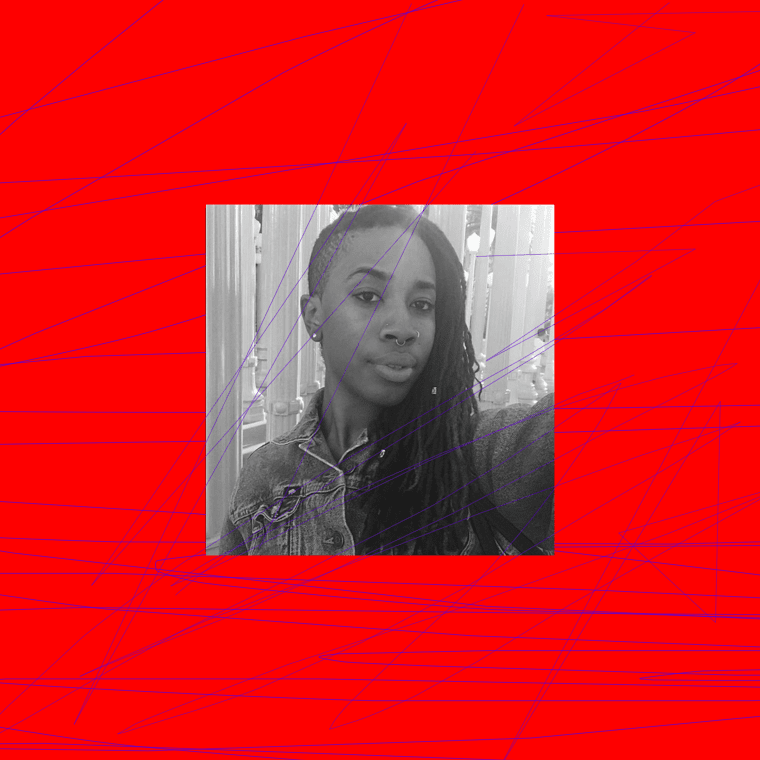 Throughout this mournful year, I found myself needing constant sources of good energy. I found THAT ENERGY in the countless videos of gifted young dancers on the internet. It became one of my favorite pastimes to spend chunks of time looping Twitter and Instagram videos of viral or bound-to-be-viral kids and their moves. I hyped them through my screen, sent links to my little brother asking him what the names of certain challenges were, and often teared up at their passion. Below are some of my favorite .gifs, clips, and videos from the year in dance.
In the Young Thug-featuring video, Usher calls on talented young dancers like Meechie, Toosi, Shmateo, and Ayo to step up to the spotlight and show him some moves. Besides watching Usher beam while hitting the folks, it's endearing to see these young guys dance together.