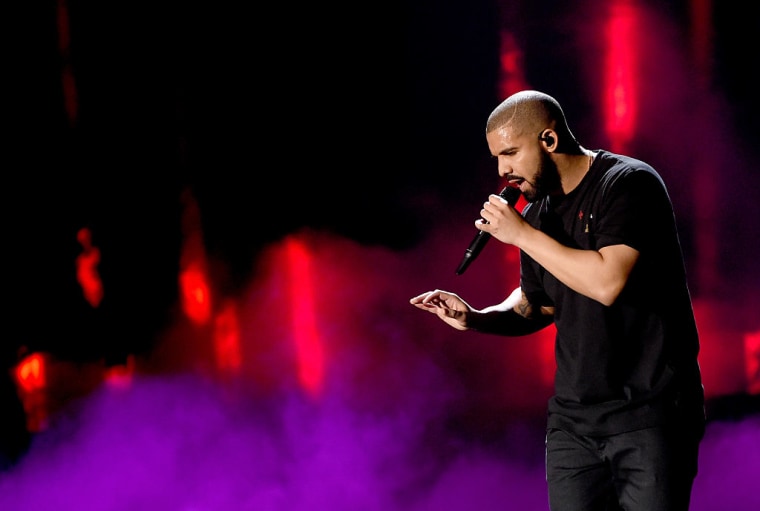 It appears that Drake wants to leave his beefs in 2016. During his performance in Las Vegas on New Year's Eve, the Toronto rapper announced that it would be his last time performing "Back To Back," his 2015 diss track released during a highly publicized feud with Meek Mill.
"If people do the most left-field, fucked-up shit to try and tear you down, you still gotta win no matter what," Drake told the crowd in Las Vegas before performing the song. "That's the whole key about this shit. So I'mma do this song. It's the last time I'm ever gonna do this song." He concluded, "When you win, please do it gracefully in 2017."
In Drake's 2015 FADER cover story, he spoke about the creation of the song, saying he felt urged to create it when Meek didn't have a response to "Charged Up."
"I was like, 'I'm gonna probably just finish this.' And I know how I have to finish it," he said. "This has to literally become the song that people want to hear every single night, and it's gonna be tough to exist during this summer when everybody wants to hear [this] song that isn't necessarily in your favor."
Watch Drake perform the song for the last time below. A representative for Drake was not immediately available for comment.