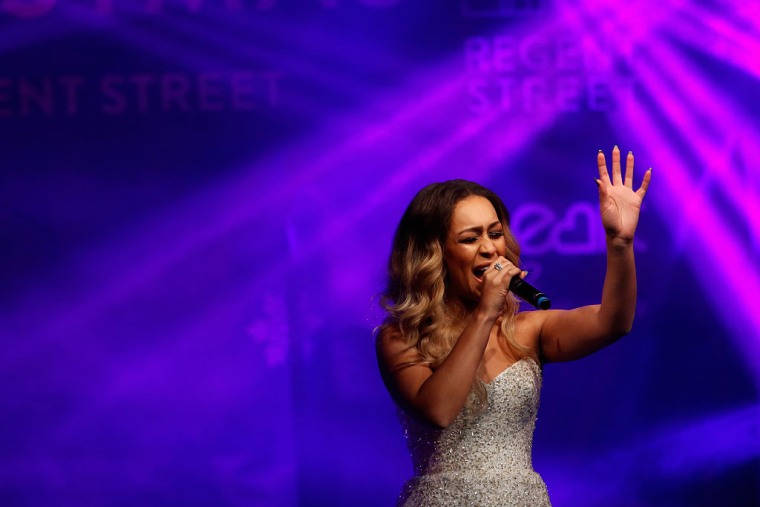 British singer Rebecca Ferguson has said that has been invited to perform at Donald Trump's inauguration and will do so, if she can sing Billie Holiday's "Strange Fruit." Ferguson, who came second on season 7 of The X Factor in the U.K. in 2010 has revealed that she has been asked to perform at Trump's event on January 20 and is willing to do so if her condition is met.
In a statement posted on Twitter, Ferguson wrote: "I've been asked and this is my answer. If you allow me to sing "Strange Fruit," a song that has huge historical importance, a song that was blacklisted in the United States for being too controversial. A song that speaks to all the disregarded and down trodden black people in the United States. A song that is a reminder of how love is the only thing that will conquer all the hatred in this world, then I will graciously accept your invitation and see you in Washington."
Ferguson has yet to clarify whether her request has been met. The FADER has reached out for comment.
Trump has famously struggled to find performers for his inauguration. In December it was reported that members of dance group The Rockettes were protesting the decision to book them for the date.