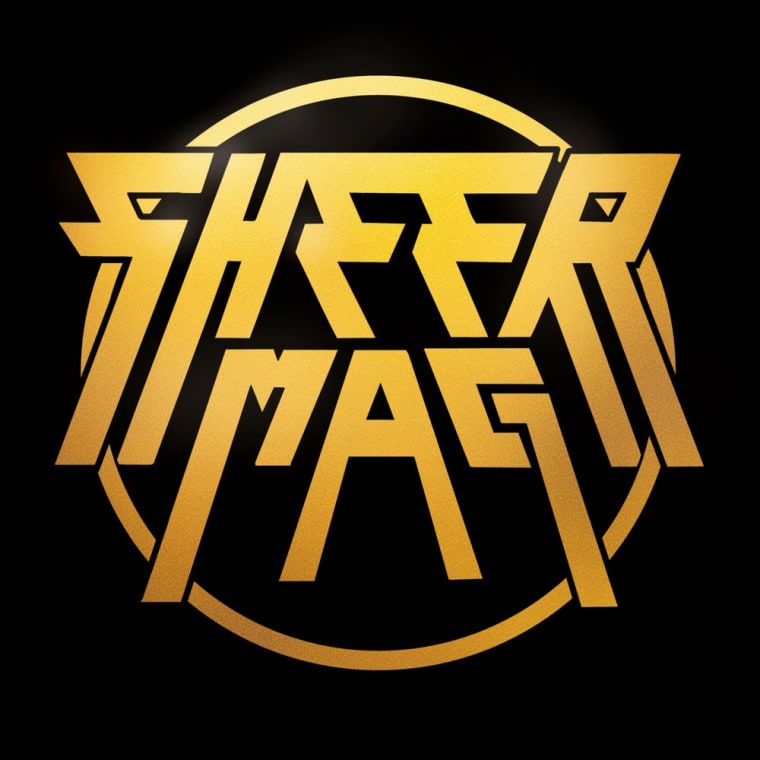 Philly punks Sheer Mag have announced details of their first 12" vinyl release. The Compilation LP will be released in North America on March 31 via the band's own label and in the U.K. and Europe courtesy of Static Shock Records. The album is comprised of the three EPs the band has released since 2014. The tracklist, which features fan favorites like "Nobody's Baby" and "Fan The Flames," can be seen below. A press release confirms that Sheer Mag will release their debut LP later in 2017.
Compilation LP Tracklisting:
Side One:
"What You Want"
"Sit And Cry"
"Point Breeze"
"Hard Lovin"
"Fan The Flames"
"Travelin On"
Side Two:
"Whose Side Are You On"
"Button Up"
"Can't Stop Fighting"
"Worth The Tears"
"Night Isn't Bright"
"Nobody's Baby"