Soundtrack Your Spiritual Awakening With This Berlin Producer's Mystical Beats
Despite its name, "Careful You Might Tear The Sound" is a robust sonic statement from Born In Flamez.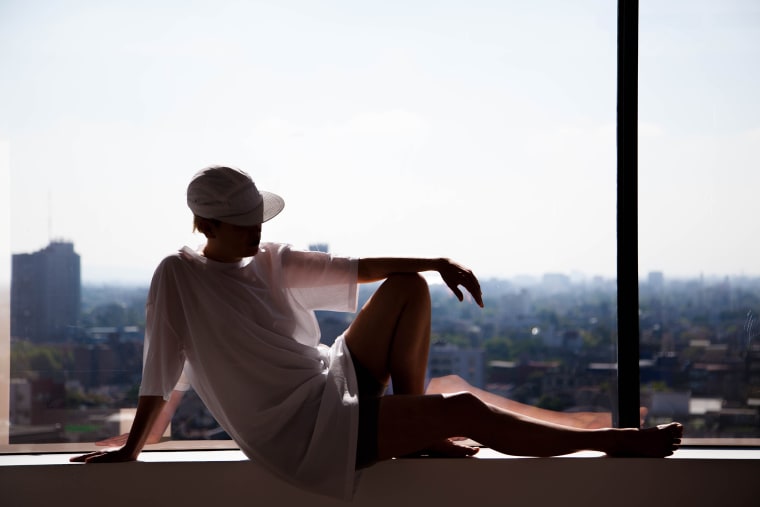 Born In Flamez is a Berlin-based producer of noisy, industrial electronic music, and as per their Soundcloud bio, they're also a "transhuman experiment, shirking notions of identity." Their music is full of question marks, blending genre and notions of gender, and the latest single "Careful You Might Tear The Sound" is a new high. Shimmering and reverberating outwards one moment, the track recoils with defensive bursts of laser-sharp synth the next. Its name might suggest fragility, but these dense two minutes feel overwhelmingly robust.
"I have never written anything this fast," BIF told The FADER via email. "Usually I tend to overthink everything, but this one was a quick shot. It's both mystical and autumn-y, and feels like a bit of summer." Listen below, and get it via Infinite Machine on January 27.