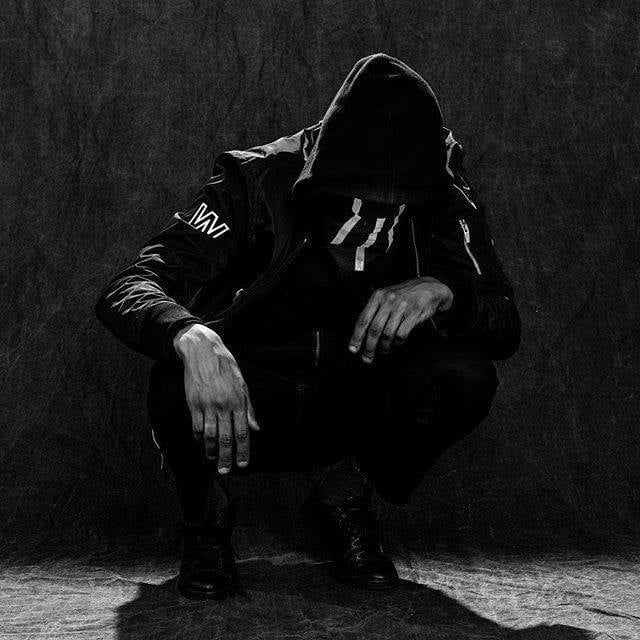 In the past year global displacement has hit an all time high with over 65.3 million of the world's residents becoming migrants or refugees. No Wyld are a Brooklyn-via-Auckland trio who identify with the idea of 'home' as transient, and this is the story behind "Flags," premiering today on The FADER. It's an electronic infused hip-hop track with jazzy nuances as a trumpet blares over a skeletal, fleeting snare instrumental.
In an email to The FADER, the group detailed the influence of the song: "Growing up in a lot of places and in constant movement has shaped our identities. It's been difficult to find a home or any sense of belonging. 'Flags' is about accepting our nomadic past and present, and beginning to use them to empower ourselves."
Listen to "Flags" below, and stream No Wyld's latest album Nomads.