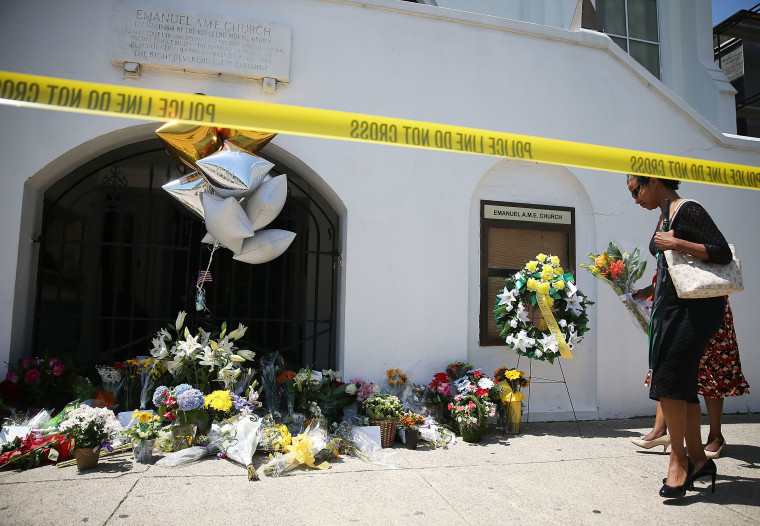 Dylann Roof, who was found guilty for killing nine African-American members of the Emanuel AME Church in 2015, was sentenced to death on Tuesday by a federal jury in South Carolina.
Roof had been unrepentant about his crime throughout the trial, and held that stance during the closing remarks that he delivered to the courtroom on Tuesday.
"In my confession to the FBI, I told them that I had to do it. But obviously that's not really true. I didn't have to do it, and no one made me do it," Roof said, according to ABC News. "What I meant when I said that was I felt like I had to do it, and I still feel like I had to do it."
Roof also must face an upcoming state trial and will reportedly face a second death penalty conviction.