64% Of Voters Think Donald Trump Should Delete His Personal Twitter Account, According To A New Poll
Only 32 percent of those polled by Quinnipiac University said the President-elect should maintain his personal account.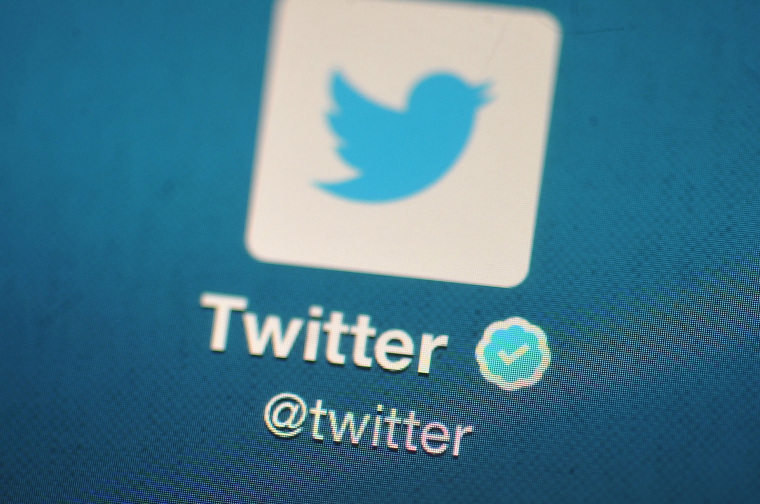 Throughout the election cycle and the subsequent transition period, Donald Trump has utilized Twitter, perhaps more than any other platform, to communicate with voters. But, according to a new poll conducted by Quinnipiac University, a majority of voters think the President-elect should delete his personal account when in office.
Donald Trump and his team have used Twitter to comment on issues such as U.S. relations with China and Russia. Many critics have criticized the President-elect for his tendency to discuss important topics and send off late-night tweets. In the study, only 32 percent of those polled said he should maintain his personal account. Republican voters said Trump should keep his account a 49 to 45 percent margin, while Democrats just 18 percent of Democrats said he should keep his account.
The poll surveyed 889 voters from January 5 to January 9 with a margin of error of plus-or-minus 3.3 percentage points. Once in office, Trump and his administration will takeover the "@POTUS" and "@WhiteHouse" Twitter accounts from the Obama administration.