Ads Are Coming To Instagram Stories
According to the company, 150 million accounts a day are now using the recent feature.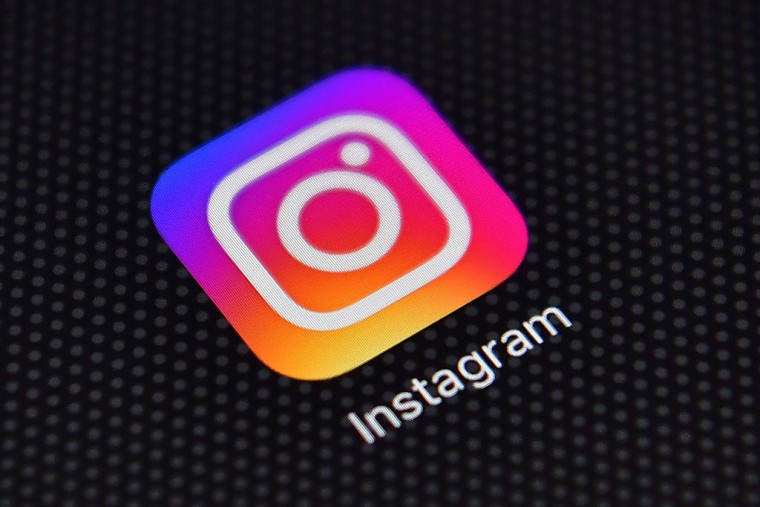 Instagram has announced that it will introduce ads into Instagram Stories, The New York Times reports. The feature, which imitates elements of Snapchat, was launched in August and the company says that 150 million accounts a day were now using Instagram Stories.
The ads in Stories will soon show up in between stories, which previously transitioned from user to user. According to The New York Times, the company, which is owned by Facebook, will soon introduce ads from over 30 companies, including General Motors, Netflix, Airbnb and Capital One.
"We'll watch it closely, but I think we'll introduce it and over time it will be expected just like on home feed — you see the sponsored logo and know ads are just a part of the experience," James Quarles, vice president of monetization at Instagram, told The New York Times. ""This is going to be another great part of the experience, and I do think you'll hear people say, 'I discovered this from this business because of this story.'"