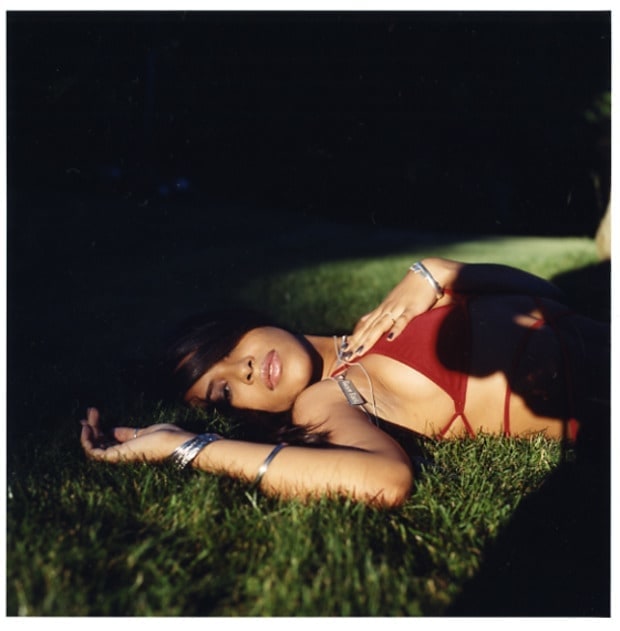 After appearing on Apple Music on Wednesday night, Ultimate Aaliyah, a posthumous collection of the late R&B singer's greatest hits, has abruptly disappeared from the service. Aaliyah's discography has been notoriously absent from digital retailers and streaming services, as Barry Hankerson, Aaliyah's Uncle and mentor, has refused to license it to streaming platforms or sell the music on iTunes.
With the removal of Ultimate Aaliyah, the only album from the icon that remains on the service is her 1994 debut Age Ain't Nothing But a Number, which Hankerson does not own. Before her death in 2001, Aaliyah released three studio albums, including One in a Million and her self-titled final record.
A representative for Apple Music was not immediately available for comment.