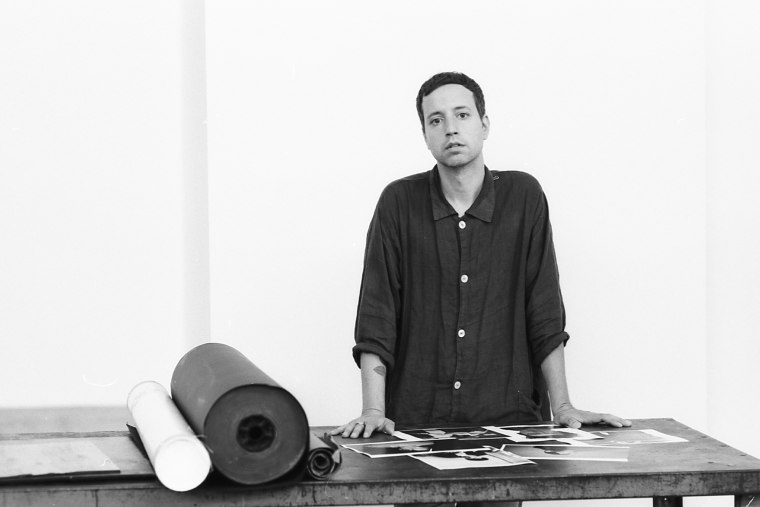 BANANA is an ambitious new experimental collective from composer Josiah Steinbrick, whose new track "B" premieres today on The FADER. With a revolving cast of contributors that includes Cate Le Bon, Josh Klinghoffer of the Red Hot Chili Peppers, and Warpaint's Stella Mozgawa, BANANA cops to influences such as John Cage, Ryuchi Sakamoto, and Steve Reich, and pulls from global traditions: "B" has the brain of a dedicated ethnomusicologist and the heart of an artist who approaches all cultural influences with sensitivity and style. If that still doesn't entice you, the seven-minute trance-inducing track sounds like something Jon Brion would soundtrack to a ballroom dance as directed by Alejandro Jodorowsky.
Steinbrick expanded on the influences behind "B" in an email to The FADER. "Arthur Russell's collection of art space recordings from the 70s had a profound affect on me. Being a mixture of musicians from different scenes that he loved personally coupled with there being essentially no production could easily be the most direct line of inspiration for recording BANANA. Piece 'B' builds on a combination of Estonian minimalism and ceremonial music of South East Asia to eventually flow into a tribute to Arthur himself, repeating his form from the intro to one of his classic instrumentals."
BANANA's album LIVE is out January 27 on Leaving Records.