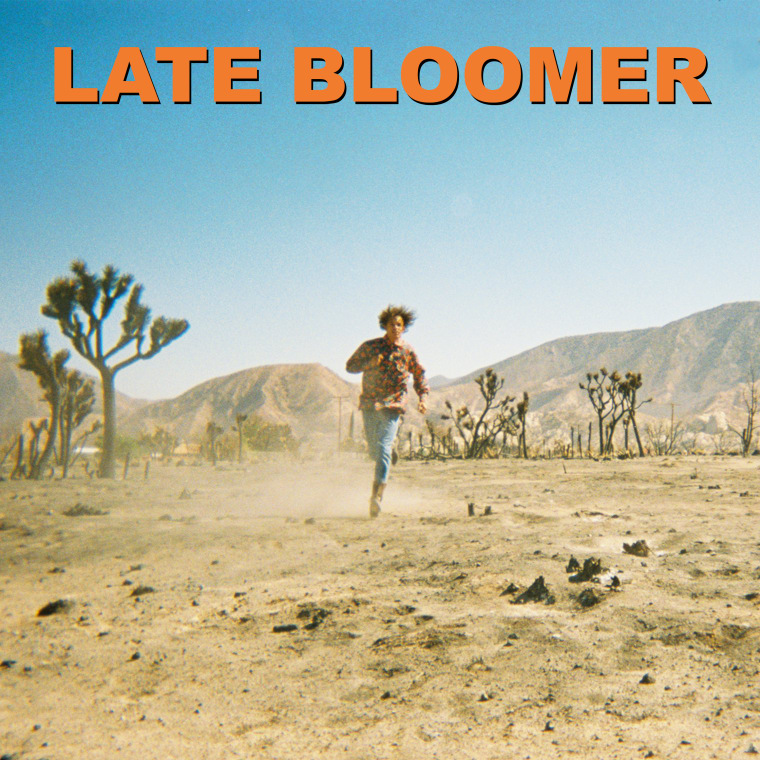 Spirited rapper-singer Wes Period has arrived with his Late Bloomer LP. On the heels of his last single, "If You Want Me" the California creative presents a light-hearted project intended to both celebrate and inspire the dreamers. Here, Period explores the spectrum of growth as he touches on experiences like growing up in single-parent homes and cyclical romances.
Over email, Period told The FADER, "This project is a lot more than a group of songs to me. Late Bloomer represents taking control of my own destiny. It's a coming of age, falling in and out of love, realizing goals and making new ones, coming undone and tying it all back up."
"Late Bloomer is optimism for not only my future but for all of us. I tried to bring the positivity and feel good-ness that we're desperately missing in hip-hop and our communities. This is an album for the left of center, an album for dreamers, its an album to make your glass half full again. I hope people can find a piece of themselves in this story and use it as motivation to keep pushing! Squad Thiq!"