Apple Music Reportedly Expanding Into Original Video Content
In a new interview, Jimmy Iovine all but confirmed plans to offer original series through the platform.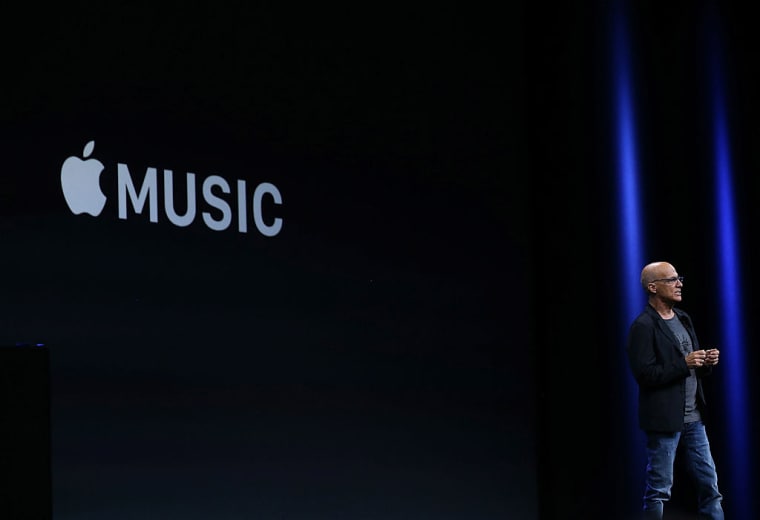 Last week, The Wall Street Journal reported that Apple Music is planning to expand its business into television shows, movies, and other original video content. The article claims the company has been in serious talks with veteran producers to develop or acquire scripted, "premium programming" that would be streamable through the Apple Music platform as soon as late 2017.
In an interview at the Television Critics Association press tour over the weekend, Apple Music head Jimmy Iovine offered comments that seem to confirm the original WSJ report. "At Apple Music, what we're trying to create is an entire cultural, pop cultural experience, and that happens to include audio and video," said Iovine.
"If South Park walks into my office, I am not going to say you're not musicians, you know?" Iovine offered as an example. "We're going to do whatever hits popular culture smack on the nose. We're going to try."
Apple has already invested in video content, in the form of James Corden's Carpool Karaoke and Dr. Dre's semi-autobiographical Vital Signs, but both Iovine's comments and the WSJ report suggests a much broader vision for video content that could even include feature films, though those plans are "more preliminary."
In the same interview, Iovine posited those plans as another way to differentiate Apple from competing services like Spotify. "We're fighting 'free.' So a simple utility where, 'here's all the songs, here's all the music, give me $10 and we're cool,' is not going to scale," he said. Apple Music, which offers no freemium option, has already built a user base of over 20 million, nearly half that of Spotify.
Read the latest on the story here, via TechCrunch.