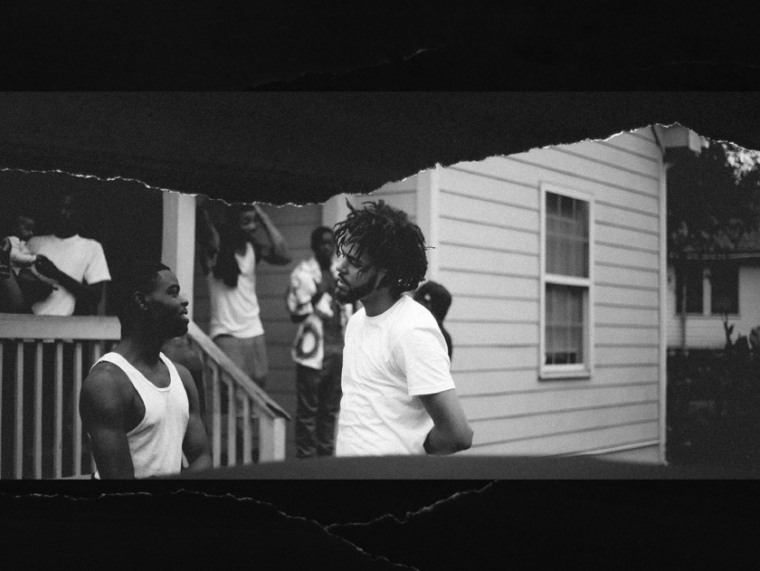 J. Cole gets deep about what his first meeting with POTUS meant to him on new song "High For Hours." The track was shared online overnight and does not feature on Cole's 2016 album 4 Your Eyez Only.
Cole uses his second verse to recall meeting Obama and speaking to him about helping oppressed black people in America. "I had a convo with the president/ I paid to go and see him/ Thinking bout the things I said I'd say when I would see him/ Feeling nervous/ sitting in a room full of white folks/ Thinking about the black man plight/ think I might choke."
Check out "High For Hours" below.