Flying Lotus Announced As Guest Curator For Sled Island Festival 2017
You can check out his selections from June 21 to 25.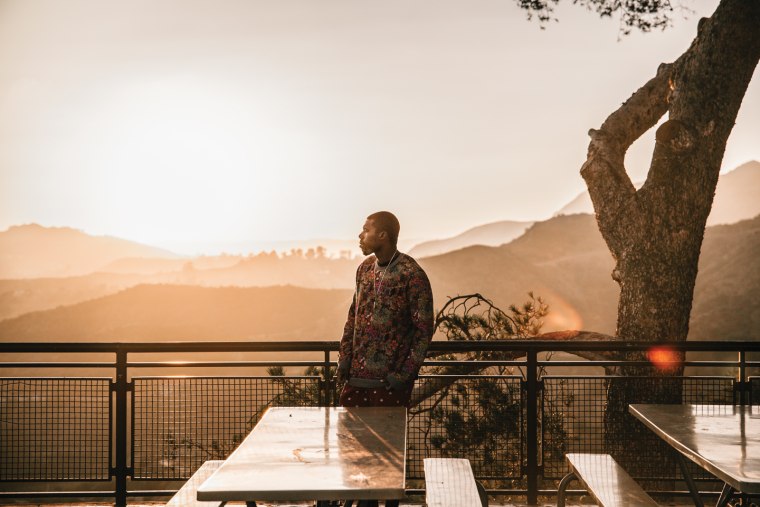 Flying Lotus is preparing to take his debut feature film Kuso to Sundance in search of distribution, but the producer has a big-ticket music event lined up for 2017 as well: Calgary, Alberta's Sled Island Music & Arts Festival has announced Flying Lotus as one of its guest curators. The events will take over the Canadian city this summer, June 21 to 25. FlyLo will also perform at the festival on June 24 at The Palace Theatre.
Previous guest curators have included Peaches, Godspeed You! Black Emperor, Tim Hecker, and Fucked Up. The first wave of artists in the 2017 lineup will be announced this February, but you can buy tickets and passes here.