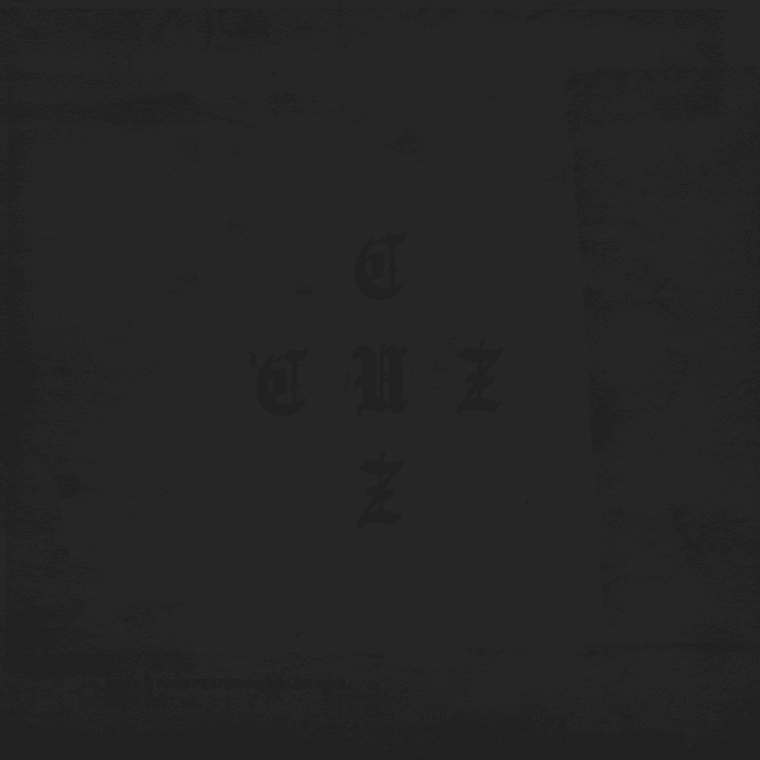 CUZ, the punchy rapper originally from Little Rock, Arkansas, is hitting the road this year opening up for Run The Jewels on their North American tour. To celebrate their cross-country jaunt, CUZ teamed up with Killer Mike for a new song called "Pots N Pans."
The song is about keeping up your game when you get to a new level, Cuz told The FADER in an email: "You gotta remember that feeling of not having shit to make sure you never go back to not having shit again."
Over email, Killer Mike gave some enthusiastic praise to the young rapper. "This kid has the soul and melody of Bone Thugs and Nate Dogg," he said. "While being witty and lyrically sharp as the young Fabolous, with a work ethic like Master P. He is the now and the future of ATL."