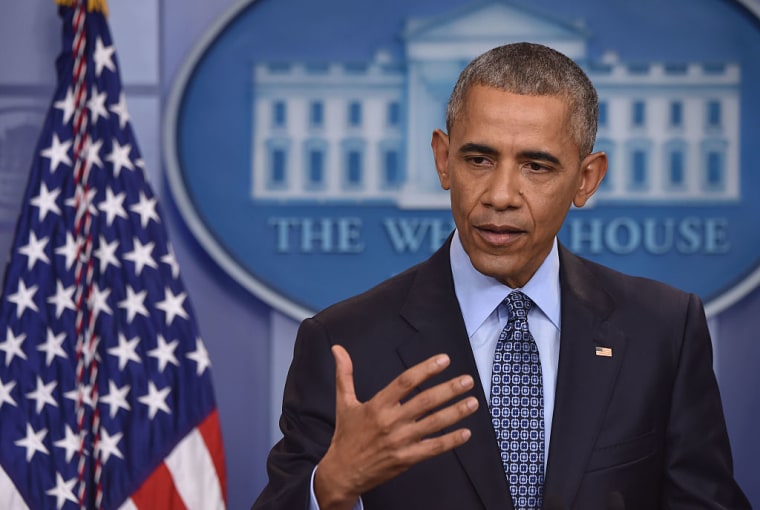 On Wednesday afternoon, President Obama addressed the White House press corps for the last time, fielding questions from reporters about where American society is headed, the issues we face as a country, and his plans for the rest of 2017.
In response to a question about the future of American politics, with regards to inclusion, Obama remained optimistic. "We're going to have a woman president, a Latino president, a Jewish president, a Hindu president," he said. "I suspect we'll have a whole bunch of mixed up presidents at some point that nobody really knows what to call."
Watch President Obama's answer to the question below.