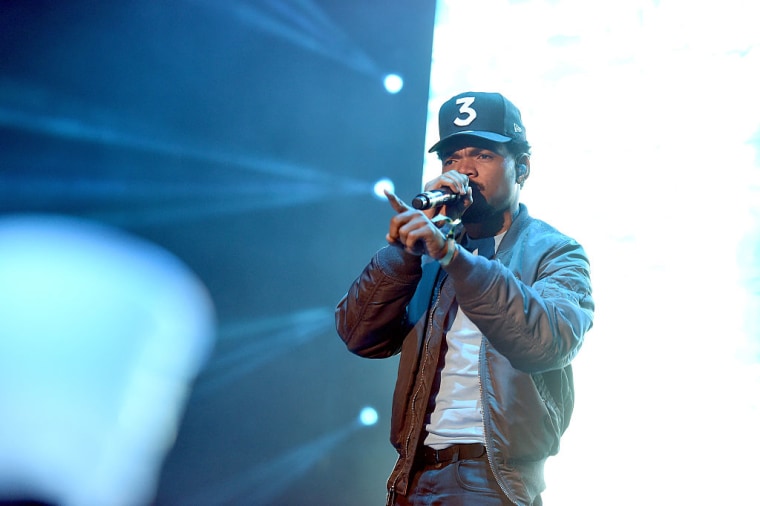 SoundCloud has shared a series of insights based on "indicators and actions you've taken on SoundCloud including your streams, likes, reposts and shares" over the past year. The insights reveal the top album on the site in 2016, the most followed artist, and more.
Chance The Rapper's Coloring Book was SoundCloud's top album of 2016. The project, which was originally released as an exclusive on Apple Music and became available on SoundCloud two weeks after its release, has racked up over 100 million plays for its 14 songs on SoundCloud.
Desiigner's breakout hit "Panda" was the user favorite on SoundCloud, and Lil Uzi Vert was the followed artist on the site. London, Los Angeles, New York, Hanoi, Cairo, and Berlin were among the top cities "driving creativity" among the site's music creators. Hip-hop, house, pop, electronic, and rock were SoundCloud's top genres of the year, and #TRAPSOUL, #phonk, and #vaporwave were among the tags with the buzz in 2016.