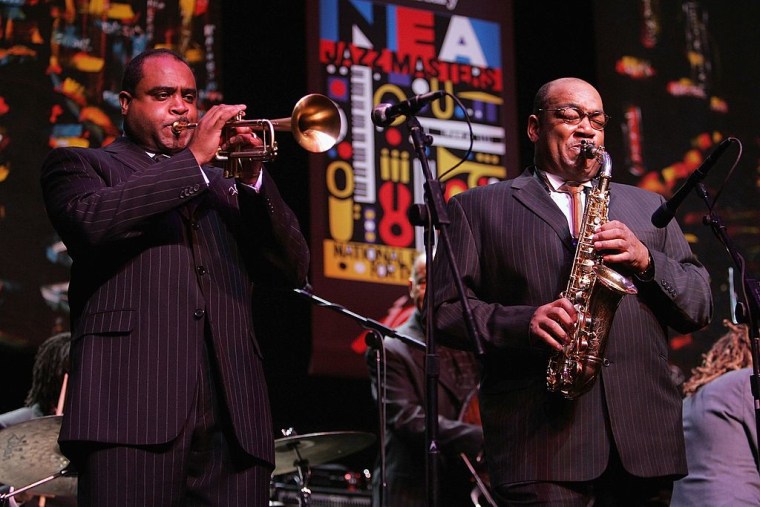 Over the course of the election cycle, and since the election, Donald Trump has promised a leaner, stripped-down federal government and large cuts to government spending. Though the specifics of many of Trump's plans, including those to replace the Affordable Care Act, have remained undisclosed, The Hill reports that the transition team has been working on budget that would eliminate the National Endowment for the Arts and National Endowment for the Humanities.
The proposed budget cuts, which the Trump team hopes would cut federal spending by $10.5 trillion over 10 years, includes a major reductions in funding for the departments of Energy and Commerce. The departments of Transportation, Justice and State would see large cuts and program eliminations. Trump's administration would also private The Corporation for Public Broadcasting.
The budget closely mirrors ideas put forward in the past year by conservative think thank The Heritage Foundation. Russ Vought, a former aide to Vice President-elect Mike Pence, and John Gray, who previously worked for Pence, Senator Rand Paul and Speaker Paul Ryan, are former employees of The Heritage Foundation and have been spearheading Trump's budget proposal. The budget is expected to be introduced to Congress in the first 100 days of Trump's presidency.