If You're Feeling Down, Let This Soulful Mix From DJ Hannah Faith Pick You Up
Good vibes only.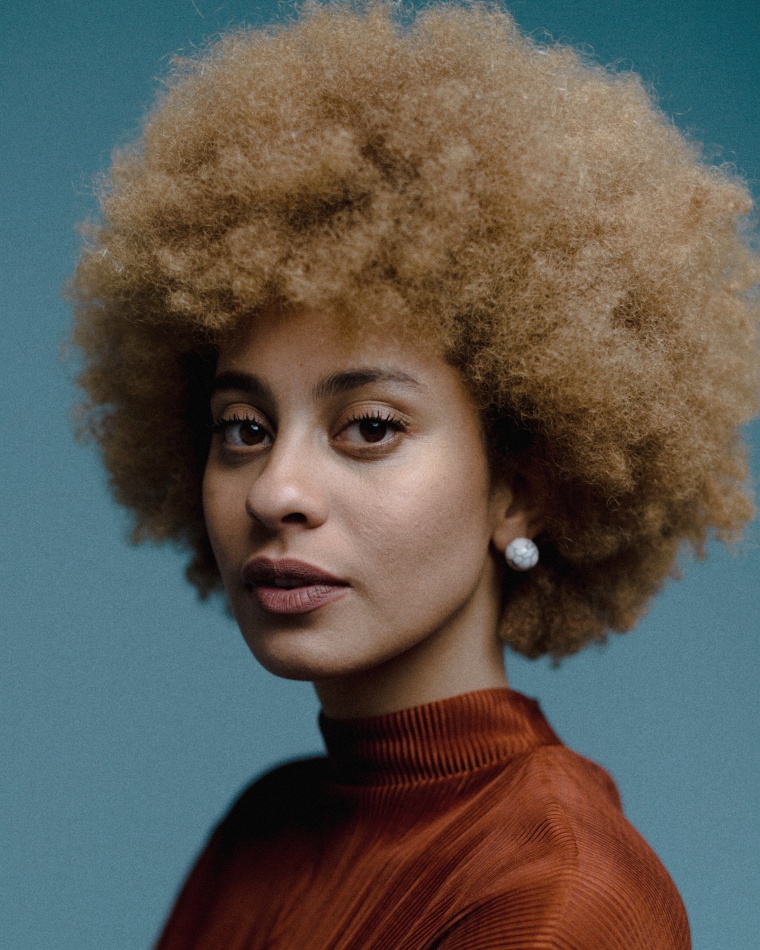 23-year-old London DJ Hannah Faith is all about positive energy in her eclectic DJ sets. Her latest mix is titled "FEELS," and — along with delicate artwork created by Toronto-based artist Melody Hansen — comes loaded with gauzy electronics, lush R&B, and mind-soothing soul. In other words, it's exactly what you need on this somber January day.
"'FEELS' was carefully curated to bring a feel-good energy into the new year," Hannah explined to The FADER in an email. "A journey through the hardship we have faced. The realizations. The love shared. The joyous moments. I feel liable to create straight from the heart, and keep it as real and as raw as possible — I want these mixes to reflect the times of now and all the positive attributes our generation has to offer. The club bangers can be amazing, but I want to push the not-so-highlighted artists who are geniuses." Listen exclusively below.
Tracklist:
KMB, "What About Us"
Kiefer, "Untitled"
BAGUL, "Crack"
Freddie Joachim, "Islands"
Howiewonder x Dephrase, "Creep"
C Y G N, "Vision"
Nocturne Stro Elliot, "Kamaal Coltrane"
Vanilla, "Lazy Days"
BAGUL, "Pure Vanilla"
Ravyn Lenae, "Free Room" (j.robb Remix)
Stro Elliot, "B 04 - Miles Funk"
Souleance, "Allegria Part I"
Afro Cuban Jazz Project, "Campina" (Aztek Flip)
Childish Gambino, "Terrified" (Zikomo Remix)
Solange, "Cranes In The Sky" (Kaytranada DJ Edit)
Miyagi x Akay, "Your Love"
Kaytranada, "HOT JAZZYBELLE"
Flamingosis f. Tom Ribbons, "All Natural"
Lakim, "PT"
SMOOTH OPERATOR 3000, "La Malanga"
jjunior, "Halu"
Monte Booker & Naji, "Mona Lisa"
Jerome Thomas, "Nirvana" (prod. Hurricane)
Moo Latte x Roux Spana, "James In Heaven" (J Dilla Tribute)
Erykah Badu f. INVERE KID, "On & On" (Remix)